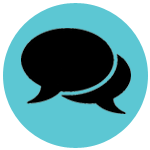 You contact us and talk about your cleaning problems and goals. We listen.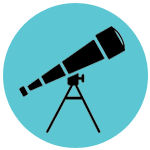 We scope out a custom, flexible project.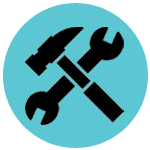 We get to work! We give you practical options for rugged critical cleaning processes (not vendor hype!).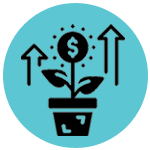 You build product and grow your business.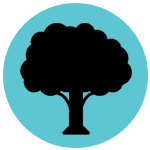 We follow up to make sure the cleaning process is running smoothly.
With BFK Solutions, your cleaning process is a value-added part of production.

 

Let's get started!