Volume XVI, Issue 5 - May 2019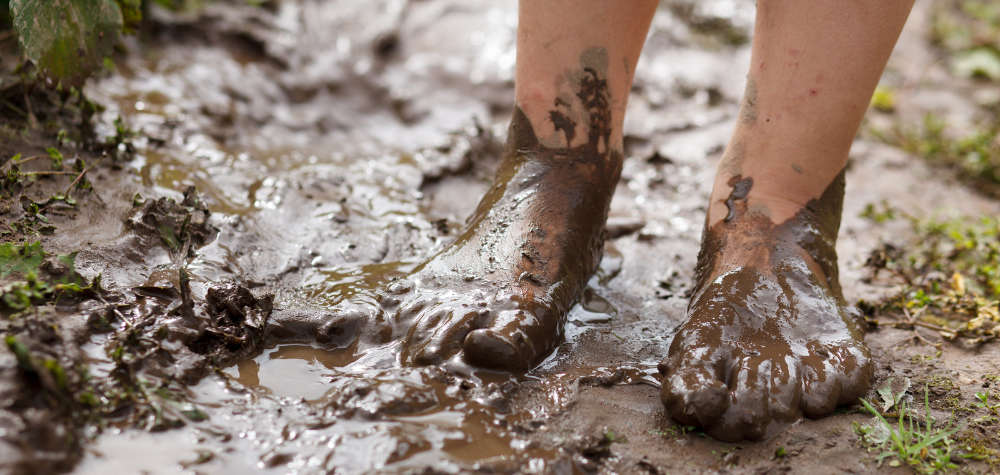 At BFK Solutions consulting, we teach, troubleshoot and - best of all - get you on the fast track to quality and leadership in manufacturing. Contact us - we'll put together a project that hones in on your productivity needs.
Contact Us
---
Ultimately, the goal is to have a good choice. You have a tremendous resource base that you bring to a project. The independent information that you provide has value; it has allowed me to decide how to proceed.
---
Feature Article
Residue
Barbara Kanegsberg and Ed Kanegsberg, BFK Solutions
Residue is the enemy of a properly-functioning product. Manufacturers demand a "perfectly clean" surface. We are experts in critical cleaning – but critical cleaning is not the same as achieving zero residue. Rather than aiming at a perfectly clean surface, aim for the right cleanliness relative to subsequent storage, assembly and/or coating processes and to the performance requirements of the final product. A perfectly clean surface is unrealistic; and it may be undesirable. Rust preventative, for example, is a purposeful, desirable residue.

Inadvertent residue
Soil may be deposited on product surfaces inadvertently. For example, particles or oil mists from a neighboring facility can waft through air ducts and deposit on surfaces. Handling product without wearing gloves or gowns causes fingerprints and skin flakes to deposit. With careful engineering controls and employee practices, it is possible to minimize these inadvertent contaminations.
Click Here To Continue
---
KNOWLEDGE IS POWER
Cleaning Lady and Rocket Scientist at SUR/FIN
Ed and Barbara Kanegsberg will present "Meet the Challenges in Automotive Surface Finishing" at SUR/FIN 2019, Monday June 3, 3:30 – 4:00 PM, Rosemont CA. You're not driving a car; you're in control of a computer! Learn about new opportunities in new and advanced automotive technologies including miniature components and light. Discover how to fast-track cleaning process development to meet upcoming requirements in surface quality and residue removal.
http://www.nasfsurfin.com
PQCW – Practical, Quality Manufacturing
What you and your company need to stay in the lead. The next Product Quality Cleaning Workshop is set for May 13 – 14, 2020 at Sam Houston State University, Huntsville, TX. We're developing more new hands-on exercises and demonstrations. In fact, some people who attended the 2018 workshop are interested in coming back again. Secure a spot now.
https://www.shsu.edu/academics/chemistry/cleanresearch/cleaningworkshop.html
Take Steps to Make Cleaning Changes
A well-designed and carefully maintained cleaning process is essential to build and assemble quality product and to expand the customer base. Making rash decisions can disrupt manufacturing production and even result in shutdowns. In the May issue of Production Machining, we discuss how avoiding the decision to choose a new process also has risks.  Consider the risks of indecision, including the impact on profits and on customer satisfaction.
https://www.productionmachining.com/blog/post/act-on-decisions-to-make-cleaning-changes
---
About BFK Solutions
We're independent. We don't sell chemicals or cleaning equipment; and we don't take commissions. Instead, we work for you. This saves you cold hard cash. We use our 30 years of experience to help you make good decisions about your cleaning processes, your manufacturing processes, your business. Check our website; send us an email; give us a call. We always like to hear from you.
Are there things you don't understand about critical, precision, or general product cleaning? Contact us - we'll get back to you! We may even address the question in CleanSource or in our column for Product Finishing or Production Machining. And, because we respect the privacy of our clients and colleagues, we'll identify you only if you ask us to.