Volume XIX, Issue 6 - June 2022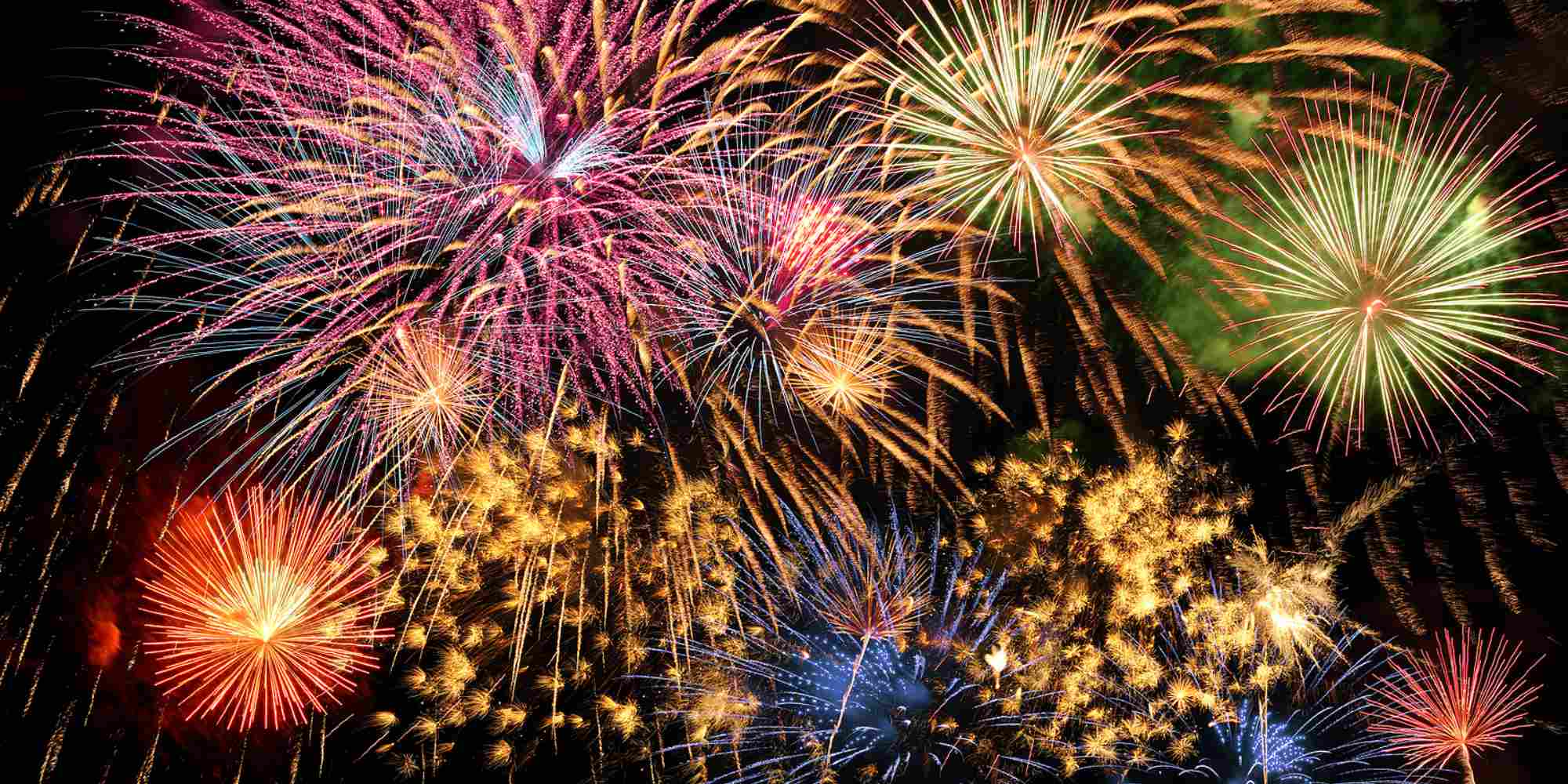 Before changing any cleaning process consider the costs and implications of any change to your cleaning process.  Contact us to discuss your critical cleaning considerations.
As a prelude to the upcoming Independence Day fireworks, we present breaking news!
Feature Article
Degreasing and Fireworks
By Ed Kanegsberg and Barbara Kanegsberg, BFK Solutions
The U.S. EPA is taking steps that will likely severely restrict use of chlorinated and brominated solvents used by manufacturers in critical cleaning and degreasing. This morning, in a draft for public comment, the EPA announced that they are revising their risk assessment for perchloroethylene (PCE). The announcement again refers to an unreasonable, unquantified risk to workers, notably through inhalation. Where does unreasonable become reasonable? Industry can realistically manage risks if the people involved know levels to aim at. We therefore launched an expedition in search of worker exposure numbers.
We found numbers! In contrast with OSHA PEL (Permissible Exposure Limit), EPA uses the acronym ECEL (existing chemical exposure limit). We suggest you review the inhalation limits that were calculated by the EPA.
About BFK Solutions
We're independent. We don't sell chemicals or cleaning equipment; and we don't take commissions. Instead, we work for you. This saves you cold hard cash. We use our decades of experience to help you make good decisions about your cleaning processes, your manufacturing processes, your business. Check our website; send us an email; give us a call. We always like to hear from you.

Are there things you don't understand about critical, precision, or general product cleaning? Contact us - we'll get back to you! We may even address the question in Clean Source or other publications. And, because we respect the privacy of our clients and colleagues, we'll identify you only if you ask us to.