Volume XVIII, Issue 3 - March 2021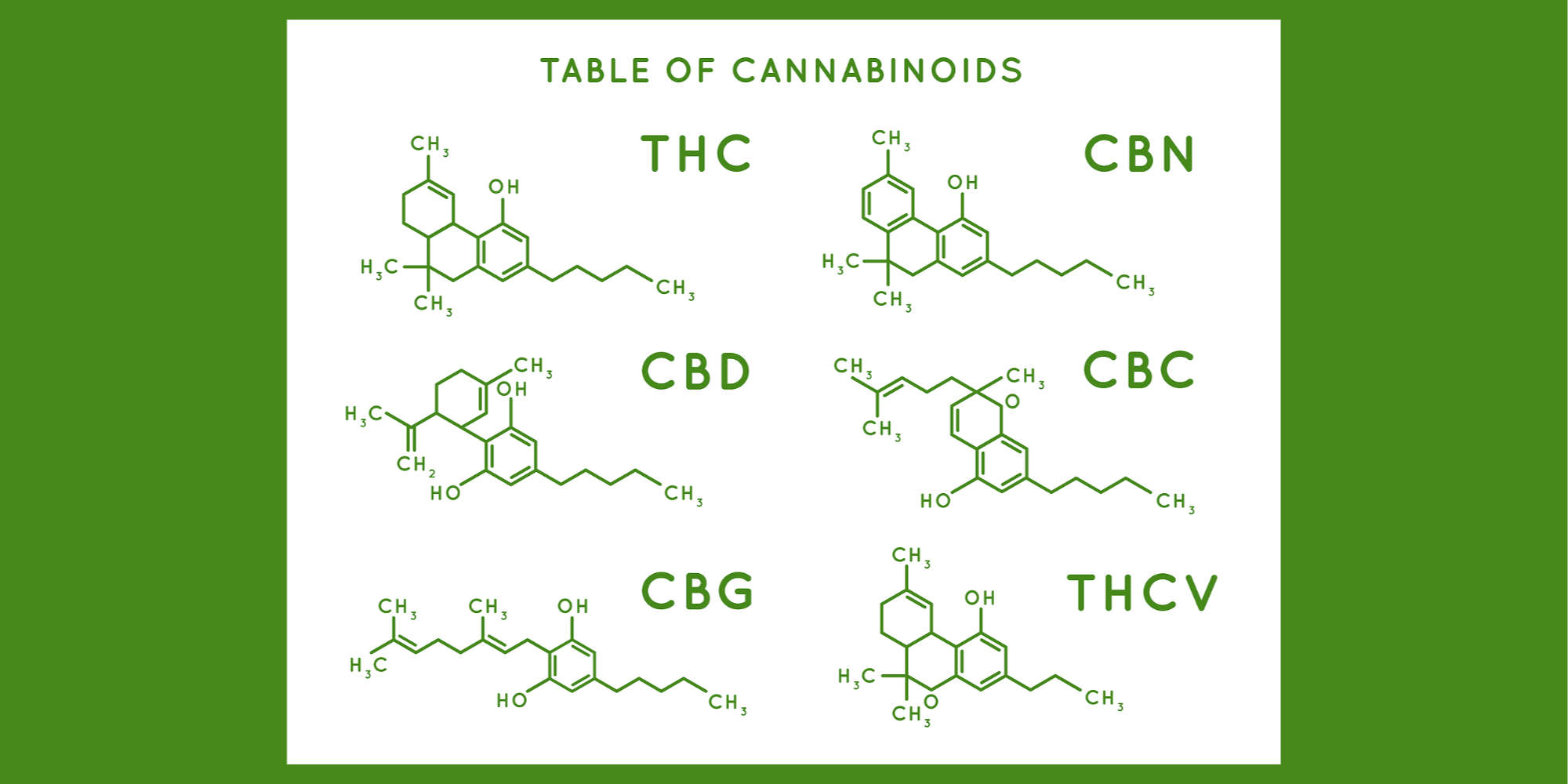 Soil is matter out of place. Some soils are inherently difficult to remove. Contact us for help with you challenging cleaning problems.
Contact Us
---
The Product Quality Cleaning Workshop was a great opportunity to learn basic concepts and discuss specific cleaning problems.
---
Feature Article
Fascinating Botanicals, Challenging Residue
By Barbara Kanegsberg, BFK Solutions
In contrast with animals, plants don't poop. While plants may release volatile chemicals, like pheromones and fragrances, more often they produce and store a wide variety of complex compounds. These chemicals may be useful not only to the plants themselves but also to people. Refined plant materials or extracts are often referred to as botanicals. Cannabis products include recognizable, attention-grabbing botanicals. The molecular structures of the components and metabolites are aesthetically interesting. In cannabis processing, critical cleaning of mixing and processing equipment is a must. Removal of cannabis residue can be an exceedingly difficult task. Successful cleaning requires an understanding of the basic principles of critical cleaning.

Plants are powerful. They are useful; and they can be exasperating to work with. Learn about the difficult cleaning issues and achieve productive manufacturing.
Click Here To Continue
---
KNOWLEDGE IS POWER
Webinar: Critical Cleaning of Cannabis and Related Botanical Residues
Register for our live interview of Michael Moussourakis, Senior Director: Technical Sales and Strategic Affairs at Alconox. Michael will share with us several case studies of Alconox's technical support in the expanding cannabis and botanical extract industry. Plant residues are incredibly complex and can be very difficult to clean, which makes this webinar a must-see for those faced with worst-case cleaning problems. Hosted by the Product Quality Cleaning Workshop Team of Barbara (The Cleaning Lady) and Ed (The Rocket Scientist) Kanegsberg and Darren (The Professor) Williams. The webinar is on Wednesday, March 31, at 10 AM Central US Time.
https://shsu.zoom.us/webinar/register/WN_n9yvDh-vTYi4wf2Aue1kag
---
PQCW21 – Unvarnished, Practical Information
Let's get moving! This year's Product Quality Cleaning Workshop (PQCW21) is virtual, cost-effective, and fun. In these times of regulatory uncertainty, you need the facts – not hype. Which cleaning agents and cleaning equipment actually do the job for your application? What methods are right for your company? Make productive decisions. Avoid jumping from one quick fix to another. PQCW21 will help you ramp up manufacturing quickly.
The virtual format is respectful of your travel restrictions and easy on your budget for education and training. PQCW21 begins May 10 and is presented in two-hour segments to avoid Zoom fatigue. Register now!
https://web.cvent.com/event/0f7560d4-7458-414d-8f8a-e583ffccaed7/summary?RefId=PQCW-NET
---
About BFK Solutions
We're independent. We don't sell chemicals or cleaning equipment; and we don't take commissions. Instead, we work for you. This saves you cold hard cash. We use our decades of experience to help you make good decisions about your cleaning processes, your manufacturing processes, your business. Check our website; send us an email; give us a call. We always like to hear from you.

Are there things you don't understand about critical, precision, or general product cleaning? Contact us - we'll get back to you! We may even address the question in Clean Source or other publications. And, because we respect the privacy of our clients and colleagues, we'll identify you only if you ask us to.