Volume XVII, Issue 3 - March 2020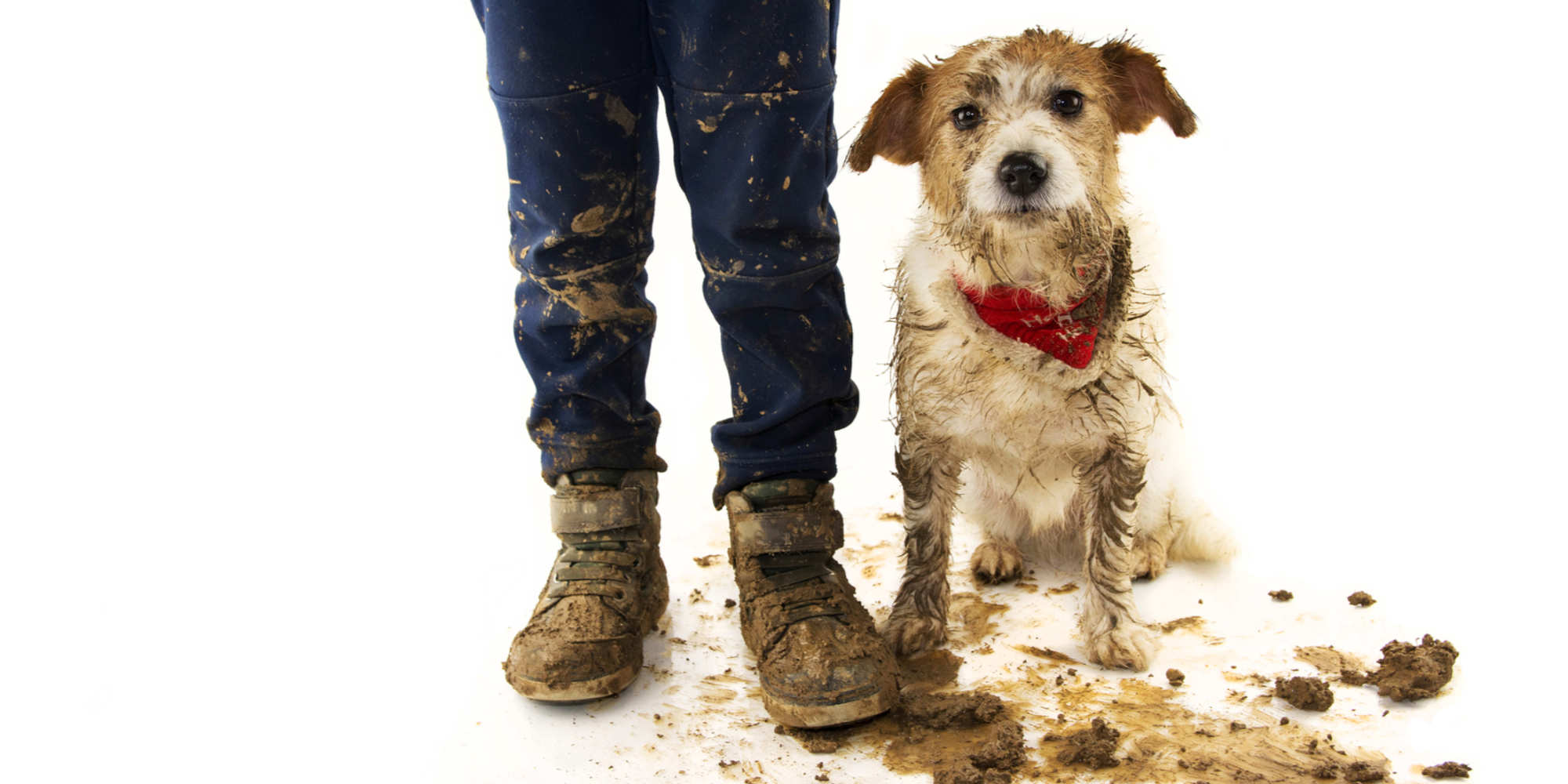 We are in uncertain and challenging times. While we don't have all the answers, we do know a lot about cleaning.

Feel free to contact us about surface cleaning or just to talk.
Contact Us
---
You demonstrated that there's no simple solution and one size doesn't fit all.
---
Feature Article
Of Mice and Medical Devices - Cleaning, Disinfecting and Sterilization
By Barbara Kanegsberg, BFK Solutions
Imagine that you manufacture medical devices. As a final step, the devices are placed in an autoclave; and sterilized using an approved, validated method. Next, you open the autoclave. What do you see? A mouse on top of the devices!

YUK! The mouse may have been sterilized. The devices may have been sterilized. However, you darn well better physically remove the remains of the mouse from the devices.
Click Here To Continue
---
KNOWLEDGE IS POWER
Product Quality Cleaning Workshop
PQCW is on hold, for obvious reasons. We will work with Dr. Darren Williams at Sam Houston State University (SHSU) to reschedule. In the meantime, stay safe & healthy and keep getting smarter!
Free Home Schooling for Manufacturers
No excuses! Manufacturers get to go to cleaning school! The Cleaning Lady and the Rocket Scientist are working with the SHSU Cleaning Research Group and with PQCW sponsors to put together very focused, content-rich on-line educational modules. These programs will complement PQCW, not replace it. The programs will help you achieve better manufacturing productivity through more effective critical/precision cleaning. Each will hone in on a specific aspect of critical/precision cleaning, surface quality, and cleaning validation.
Programs will be available at the low, low price of free!
---
About BFK Solutions
We're independent. We don't sell chemicals or cleaning equipment; and we don't take commissions. Instead, we work for you. This saves you cold hard cash. We use our decades of experience to help you make good decisions about your cleaning processes, your manufacturing processes, your business. Check our website; send us an email; give us a call. We always like to hear from you.

Are there things you don't understand about critical, precision, or general product cleaning? Contact us - we'll get back to you! We may even address the question in Clean Source or other publications. And, because we respect the privacy of our clients and colleagues, we'll identify you only if you ask us to.