Volume XVIII, Issue 9 - December 2021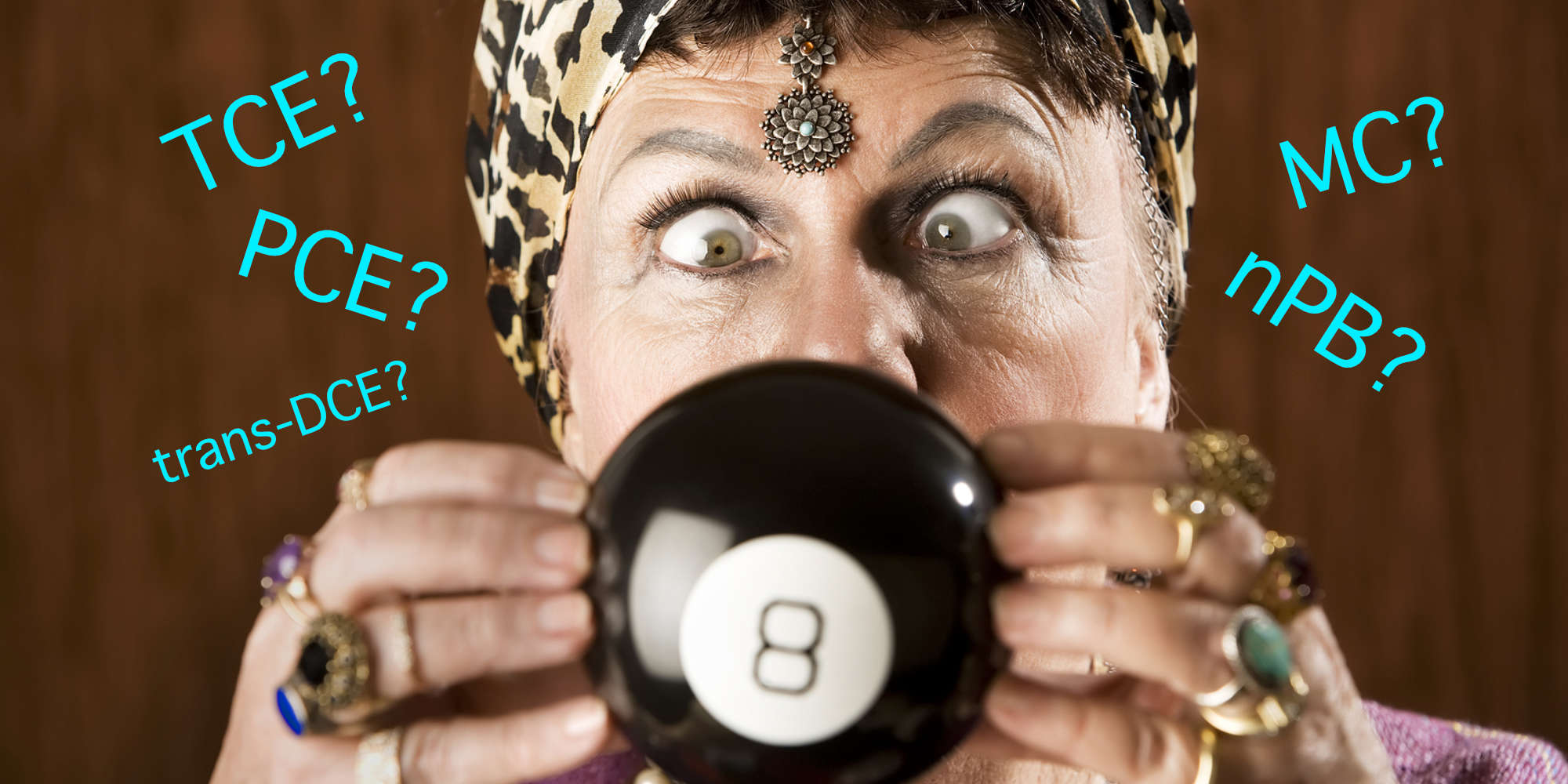 'Tis the season to get educated, to consider your critical cleaning options, and to strategize for the coming year.
Contact Us
---
"Your writing style makes learning about a process some would consider to be dull actually quite the opposite."
---
Feature Article
Halogenated Solvent Exposure - How low will it go?
By Ed Kanegsberg, and Barbara Kanegsberg, BFK Solutions
Throughout the United States, many manufacturers may need to change the cleaning agents and/or cleaning equipment used for critical product cleaning. One reason is that the allowable worker exposure to key chlorinated and brominated solvents may become far lower. The reduced levels will come not from OSHA but rather as a result of U.S. EPA "amended TSCA" activities. This includes determination by EPA of unreasonable risks to workers for four solvents. The concept of unreasonable risk is a bit difficult to address. It isn't quantitative. We now have some indication of the numbers (the acceptable or allowable or maybe reasonable exposure numbers). Here are some very, very preliminary, unofficial maximum allowable 8 hour exposure levels that EPA might propose.

n-propyl bromide (nPB, 1-bromopropane) 0.05 ppm
perchloroethylene (PCE, perc) 0.2 ppm
trichloroethylene (TCE) 0.001 ppm
methylene chloride (MC, dichloromethane) 1 ppm (potential ban on vapor degreasing)

Exposure numbers have been decreasing, but the potential proposed EPA numbers are much, much lower than most safety professionals and cleaning equipment designers are accustomed to. For example, for TCE, the Cal/OSHA PEL is 25 ppm; the ACGIH TLV© 8-hour TWA is 10 ppm. There may be a ban on MC in vapor degreasing because EPA will probably also add a very low short term exposure number (STEL).
Click Here To Continue
---
KNOWLEDGE IS POWER
SAFECHEM/PQCW Webinar – Modified Alcohols
"Overcome Cleaning Problems for Critical Applications – Compare Modified Alcohol, Hydrocarbons, Chlorinated Solvents, and Water" is the first PQCW webinar of the new year! The sponsored webinar is free to attendees.
SAFECHEM technical experts will discuss the modified alcohols and how they might be of value in your critical cleaning applications. The interview/discussion with include the PQCW team of Darren Williams, Ed Kanegsberg, and Barbara Kanegsberg.
The program is scheduled for January 25, 2022
https://www.shsu.edu/academics/chemistry/cleanresearch/cleaningworkshop.html
---
BFK Solutions/SHSU/PQCW Webinar – Regulatory activities
The second in the 2022 Product Quality Cleaning Workshop Series is "EPA Regulatory Happenings and Your Critical Cleaning Process." The Cleaning Lady, The Rocket Scientist, and the Professor, (aka Barb Kanegsberg, Ed Kanegsberg, and Darren Williams) will give you updates and suggest approaches and options to keep your manufacturing facility productive.
The free, interactive program is scheduled for Febuary 8, 2022 at 10 A.M. U.S. Central Time.
https://www.shsu.edu/academics/chemistry/cleanresearch/cleaningworkshop.html
---
The Cost of Process Change – Watch the Recorded Version
Barbara and Ed Kanegsberg presented "What Could Possibly Go Wrong? The Process of Process Change" at the November meeting of the Surface Finishers Educational Association (SFEA). The topic is timely, particularly in light of U.S. EPA Activity. There's a lot more to changing cleaning and surface prep processes than picking the chemicals and process equipment. You can't just turn the process over to a vendor and trust that they will take care of it. We showed savvy ways to take control and avoid costly pitfalls. Did you miss the program? Please contact us for a copy of the slides. 
---
About BFK Solutions
We're independent. We don't sell chemicals or cleaning equipment; and we don't take commissions. Instead, we work for you. This saves you cold hard cash. We use our decades of experience to help you make good decisions about your cleaning processes, your manufacturing processes, your business. Check our website; send us an email; give us a call. We always like to hear from you.

Are there things you don't understand about critical, precision, or general product cleaning? Contact us - we'll get back to you! We may even address the question in Clean Source or other publications. And, because we respect the privacy of our clients and colleagues, we'll identify you only if you ask us to.