Volume XVI, Issue 10 - October 2019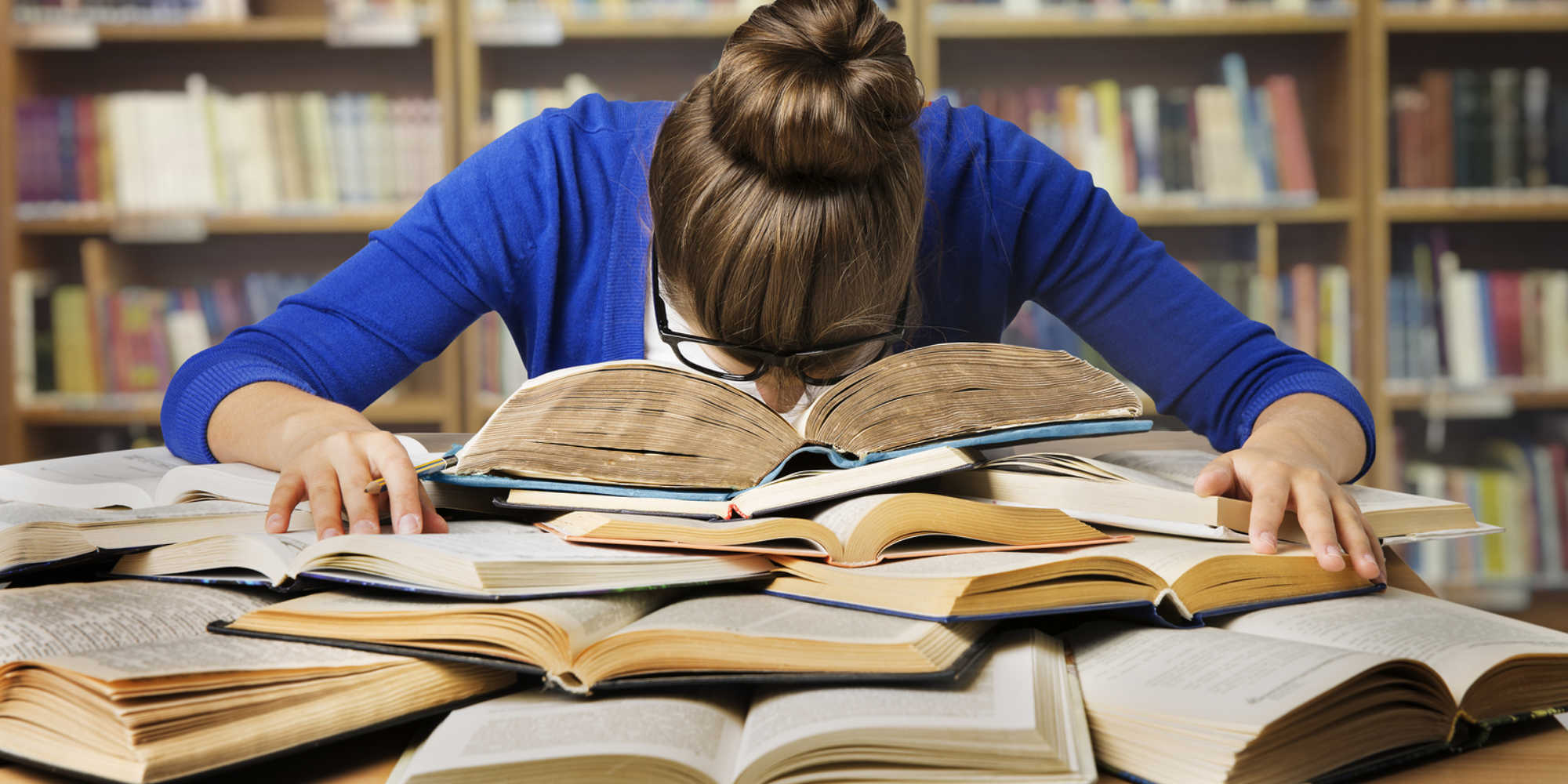 The Cleaning Lady and the Rocket Scientist understand the pros and cons of cleaning options. Contact us to find the best solution for your manufacturing challenges.
Contact Us
---
I just wanted to be sure that I was still on the list [for Clean Source]. The information is strong and has been valuable in the past, keep up the good work!
---
Feature Article
Great Ways to Learn about Critical Cleaning, Part 1
By Barbara Kanegsberg, BFK Solutions
Manufacturers ask how they can become a critical cleaning expert. I am not aware of college major called "Cleaning Lady." Therefore, in this two-part feature, I'll show you how to find good resources. I will explain the benefits and limitations of those resources and show you how to use them effectively. The goal is to develop your best cleaning strategy for productive manufacturing. In Part 1, I will go over books, articles and blogs, commercial brochures and technical data sheets, standards, podcasts, conferences, and professional associations.
Click Here To Continue
---
KNOWLEDGE IS POWER
New! Cleaning Video
Check out the new video, Introduction to Critical Cleaning. The Cleaning Lady and The Rocket Scientist provide a really short introduction to why product cleaning is essential for successful manufacturing.
https://bfksolutions.com/about-bfk-solutions/
BFK Solutions at SMTA, San Diego
Visit the BFK Solutions booth at the SMTA San Diego Expo and Tech forum. The one-day program takes place at the California Center for the Arts, Escondido CA on Tuesday November 5.
https://www.smta.org/expos/#sandiego
Can a Cleanroom fix a contaminated product?
Nope! Critical cleaning of the diverse, complex, high-value products that are produced in controlled environments is a separate discipline than cleaning the cleanroom. At this one-day short course at the Fall meeting of IEST, Nov 11, 2019 in Rosemont, IL, Ed and Barbara Kanegsberg teach the essentials of product cleaning, including final cleaning and cleaning prior to activities in cleanrooms.
https://www.iest.org/Contamination-Control-Institute/CCI-Learning-Center/CCI-Course-Catalog/Cleanrooms-Wont-Fix-a-Contaminated-Product
Include PQCW in Your Travel Budget
The Product Quality Cleaning Workshop (PQCW) will help you achieve better critical cleaning  processes and more effective manufacturing. PQCW is May 13 – 14, 2020 at Sam Houston State University, Huntsville, TX. Try out critical cleaning processes, including new exercises and demonstrations. Your reward is superior manufacturing productivity. Space is very limited. Reserve a spot now!
https://www.shsu.edu/academics/chemistry/cleanresearch/cleaningworkshop.html
Small Changes
Cleaning agents, particularly the ingredients in blended products, may change. Is a change small? What's a small change? Is it significant for your manufacturing process? Maybe. Barbara and Ed Kanegsberg discuss how to discover and cope with product changes.
https://www.techspray.com/small-product-changes-can-lead-to-big-problems
---
About BFK Solutions
We're independent. We don't sell chemicals or cleaning equipment; and we don't take commissions. Instead, we work for you. This saves you cold hard cash. We use our 30 years of experience to help you make good decisions about your cleaning processes, your manufacturing processes, your business. Check our website; send us an email; give us a call. We always like to hear from you.
Are there things you don't understand about critical, precision, or general product cleaning? Contact us - we'll get back to you! We may even address the question in CleanSource or in our column for Product Finishing or Production Machining. And, because we respect the privacy of our clients and colleagues, we'll identify you only if you ask us to.