Volume XVII, Issue 10 - November 2020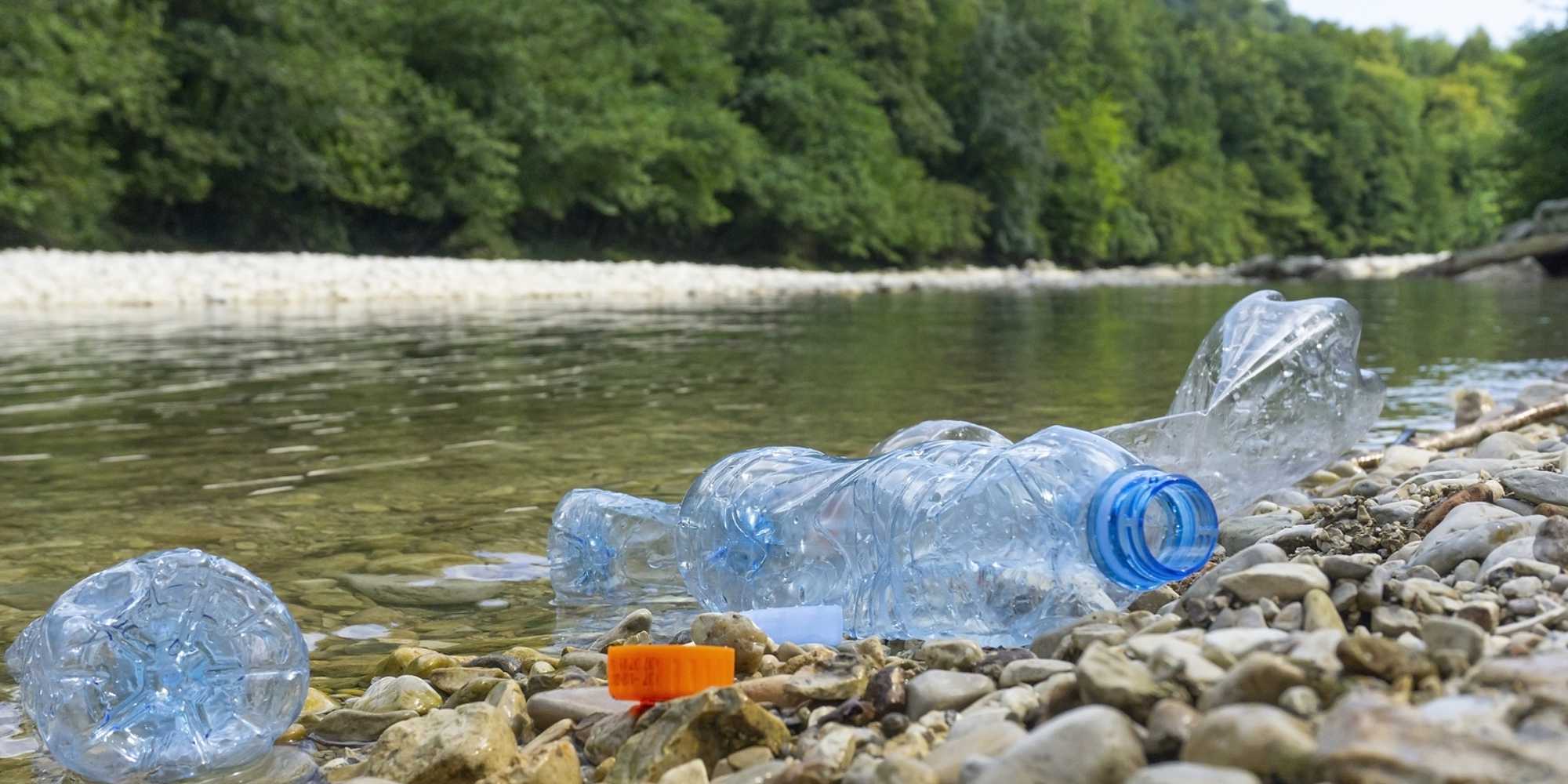 Outsmart the boundary layer and achieve effective product cleaning. We're experts in breaking through barriers to profitable, quality manufacturing.
Contact Us
Your writing style makes learning about a process some would consider to be dull actually quite the opposite.
---
Feature Article
Stuck at the edge; the boundary layer
By Ed Kanegsberg, BFK Solutions
Cleaning requires dislodging a soil and carrying it away from a surface. For this to happen, the cleaning or rinse fluid must energetically access the surface. However, a boundary layer of liquid with reduced flow velocities can impede cleaning. A similar effect occurs in flowing waterways, like a river or stream when flow velocities are lower near the shallow edge than in the deeper middle. In this case, debris tends to pile up on the shore. What causes the boundary layer? How does it prevent effective cleaning? What can you do about it?
Click Here To Continue
---
KNOWLEDGE IS POWER
PQCW Team Receives ACS Award
We are delighted and proud to announce that Darren Williams, Ed Kanegsberg, and Barbara Kanegsberg are the recipients of the "Partners in Prosperity" award. The award, presented by the Southwest Regional Division of the American Chemical Society, recognizes the partnership between the Cleaning Research Group at Sam Houston State University and BFK Solutions. Considerations in the selection process included STEM activities, evaluation of cleaning agents and cleaning techniques and creation of the Product Quality Cleaning Workshops and Webinars. The virtual presentation took place on October 24.
---
Decide! Choose the Best Cleaning Process
Don't stay stuck deciding the best process to clean your precision metal parts. Parts cleaning experts provide efficient, successful techniques to choose, test, and ramp up new processes for cleaning and surface prep, whether you are on site or working remotely. Product Quality Cleaning Workshops (PQCW) cleaning experts Darren Williams of Sam Houston State University along with Ed and Barbara Kanegsberg of BFK Solutions will discuss effective strategies to actually DO something to improve critical and precision cleaning. The free webinar is scheduled for Wednesday December 2 at 9:00 A.M. Pacific as part of the IMTS Spark program.
https://directory.imts.com/8_0/sessions/session-details.cfm?scheduleid=425
---
A Page Turner!
The two-volume "Handbook for Critical Cleaning" is a riveting "whodunnit." Find and eliminate the contamination culprit; build your manufacturing business. Then, get back to the latest suspense thriller. It's on sale!
https://www.crcpress.com/Handbook-for-Critical-Cleaning-Second-Edition—2-Volume-Set/Kanegsberg-Kanegsberg/p/book/9781138074576
---
About BFK Solutions
We're independent. We don't sell chemicals or cleaning equipment; and we don't take commissions. Instead, we work for you. This saves you cold hard cash. We use our decades of experience to help you make good decisions about your cleaning processes, your manufacturing processes, your business. Check our website; send us an email; give us a call. We always like to hear from you.

Are there things you don't understand about critical, precision, or general product cleaning? Contact us - we'll get back to you! We may even address the question in Clean Source or other publications. And, because we respect the privacy of our clients and colleagues, we'll identify you only if you ask us to.