Volume XX, Issue 2 - March 2023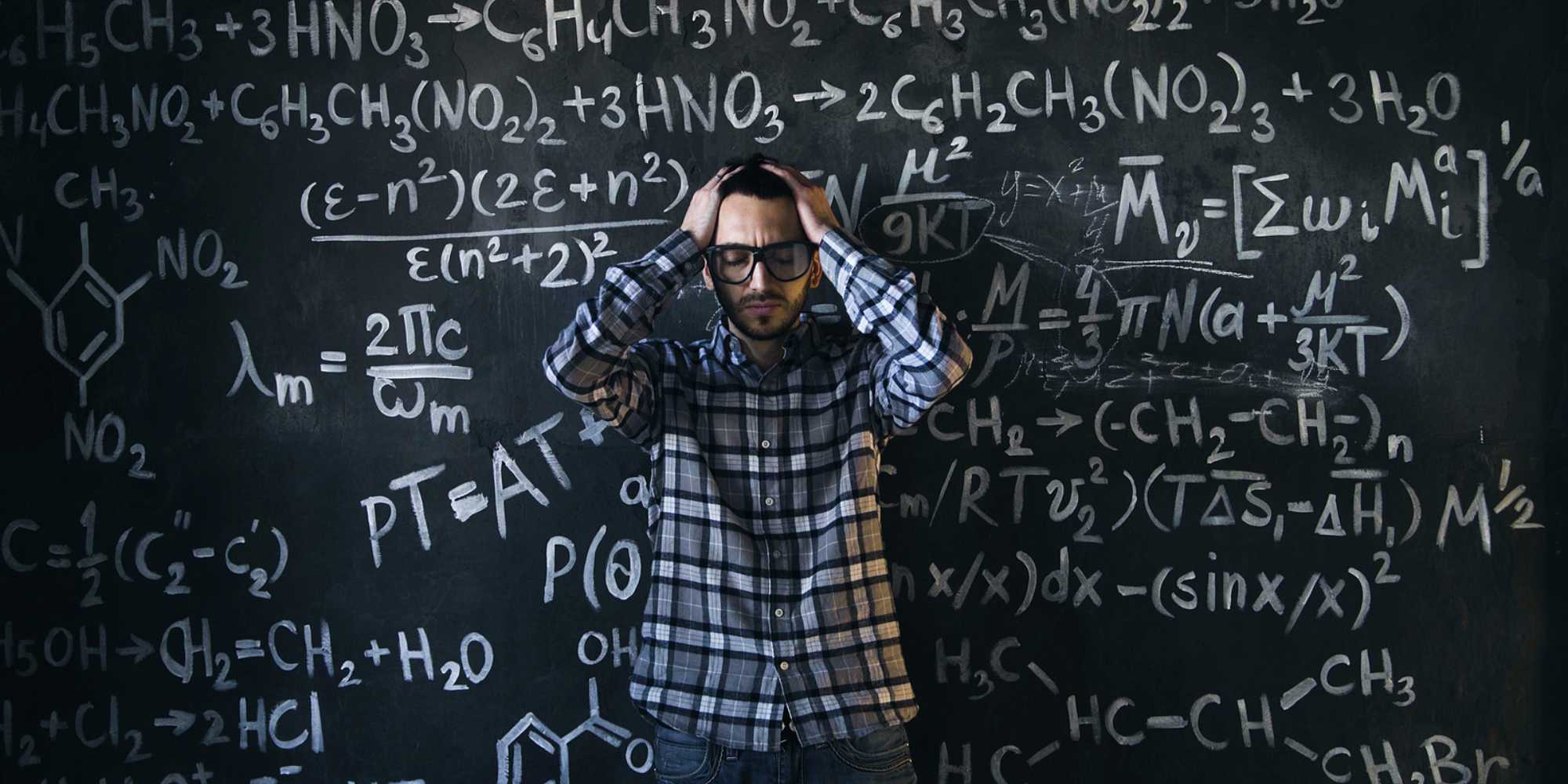 "GREAT newsletter from truly knowledgeable and wonderful people!" 
Feature Article
Cleaning with Organic Solvents, Part 1: Names and Structure
Ed Kanegsberg and Barb Kanegsberg
Manufacturers are exploring moving to new critical product cleaning processes that use either organic solvents or water blended with a bunch of chemicals, including organic chemicals. We're going to get to know a little about molecules. Why bother? Perhaps you are reading product literature that asserts superlative cleaning performance of a cleaning agent. Understanding the chemical name (not just the mystery brand name) makes it easier to understand how the cleaning agent works. Chemical structure determines chemical function. You probably wouldn't buy a new car or a new 3D printer sight-unseen. You'd want to look at it, to understand a bit about construction, quality of workmanship, and functionality. The same is true for cleaning agents. Because cleaning agents are made up of chemicals, getting comfy with molecular structure will help you appreciate the way cleaning agents function. Understanding chemistry will help you manufacture more effectively and economically. 
Alcohols, modified alcohols, acetone and isoparaffin hydrocarbons are referred to as organic chemicals or organic solvents or simply solvents. What do we mean by organic chemicals? When we teach cleaning courses, we find that some people think of "organic" in the context of agricultural practices. Organic solvents do not mean chemicals that are cage-free free range, non-GMO. Understanding the system for naming organic chemicals helps remove the mystery associated with cleaning agents.
KNOWLEDGE IS POWER
Just released! PQCW On-demand: Aqueous Cleaning Course
This course is for manufacturers figuring out how to move to aqueous product cleaning, for those wanting to make their current aqueous cleaning processes more reliable, and for anyone wanting understand the benefits and realities of aqueous cleaning. Product Quality Cleaning Workshop instructors Barbara Kanegsberg and Ed Kanegsberg of BFK Solutions and Dr. Darren Williams of Sam Houston State University help you with dispassionate, unbiased information about how aqueous cleaning works, how to optimize process efficiency, and how to avoid pitfalls.
The half-day on-line program is divided into four convenient training modules including tutorials and demonstrations. But wait! There's more! Because each manufacturing application is unique, the course also includes a 30 minute discussion session with one or more PQCW instructors.
The course price is $399. Discounts are available for alumni of prior PQCW workshops, larger groups from the same company, and members of the Manufacturers Cleaning Association (MCA). Email us for a discount code.
---
ASTM Workshop on Setting Acceptance Limits for Cleaning Validation of Medical Devices
While acceptance limits for medical devices should be set in stone, what is informally referred to as "creeping acceptance limits" has become a reality. Supply chain disruptions and regulatory activities have exposed gaps in standardization related to cleaning of medical devices. ASTM is conducting a workshop to address these gaps and to explore where new or revised standards are needed. Ed and Barbara Kanegsberg are pleased to have been selected present "Resilient Cleaning Processes and Acceptable Residue Limits in a Changing Environment." Our discussion will include steps that can be taken by the standards community to minimize the impact on cost and schedule from such disruptions. The program is organized by ASTM F04, "Medical and Surgical Materials and Devices." You don't have to be a member of ASTM to participate. That said, if you're involved with medical devices, consider becoming involved with ASTM F04. We find activities are useful and educational. We hope you will join us for this important workshop on May 9, 2023 in Denver Colorado. You do have to register in advance.
---
Parts Cleaning Conference in Cleveland
A number of you have asked us about "our" cleaning conference, coming up this April in Cleveland. This may be because Barb Kanegsberg and Ed Kanegsberg have spoken at the conference many times and because photos of us are in the publicity. The photos are nice – we're flattered. However, this time we didn't submit an abstract; we aren't conference organizera; and scheduling issues preclude our attending. The Cleaning Lady and The Rocket Scientist do look forward to participating in future programs. The conference is co-chaired by Dr. Darren Williams of Sam Houston State University and Lori Beckman editor of "Production Machining Magazine." For more details about this worthwhile program:
About BFK Solutions
We're independent. We don't sell chemicals or cleaning equipment; and we don't take commissions. Instead, we work for you. This saves you cold hard cash. We use our decades of experience to help you make good decisions about your cleaning processes, your manufacturing processes, your business. Check our website; send us an email; give us a call. We always like to hear from you.

Are there things you don't understand about critical, precision, or general product cleaning? Contact us - we'll get back to you! We may even address the question in Clean Source or other publications. And, because we respect the privacy of our clients and colleagues, we'll identify you only if you ask us to.