Volume XVII, Issue 7 - July 2020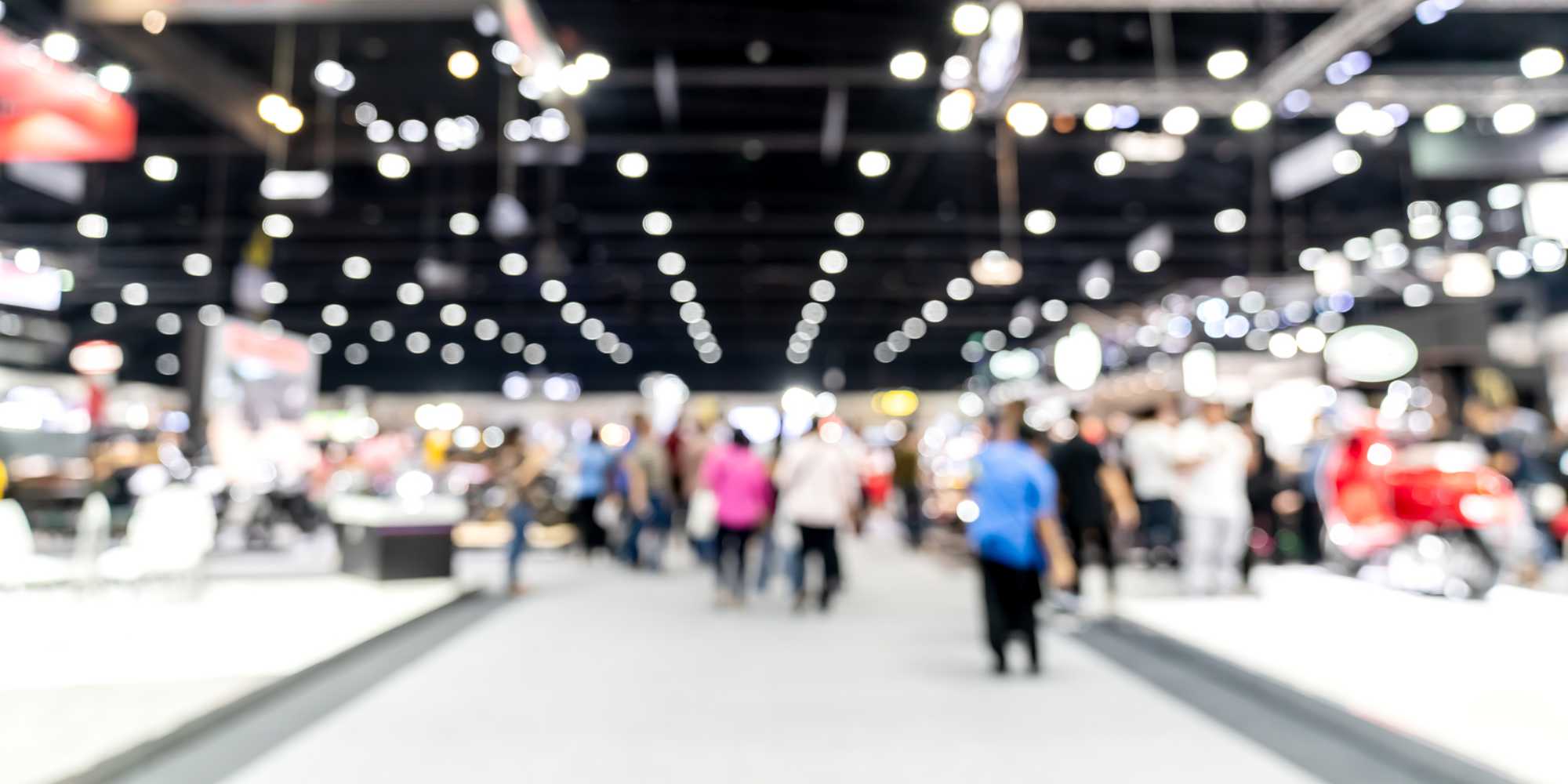 Understand your best cleaning options We are experts in critical product cleaning. Our assessment is not tied to the sale of cleaning agents or cleaning equipment. Give us a call.
Contact Us
---
I really enjoyed the webinar and I find your advice on recording and cleaning to a specification very practical.
---
Feature Article
Cleaning Perspective– parts2clean, Part II
By Ed Kanegsberg and Barbara Kanegsberg, BFK Solutions
For new perspectives on effective cleaning, simply go to a trade show. What trade shows? Explore cleaning options by continuing our virtual tour of the 2019 parts2clean trade fair in Stuttgart. In the first installment of "Cleaning Perspective "(1), we discussed cyclic nucleation, laser and CO2 processes. We continue with cleaning agents and cleaning systems that use solvents, including co-solvents and hydrocarbons. We also explain how the concept of CPS can improve process consistency and minimize employee and community exposure.
Click Here To Continue
---
KNOWLEDGE IS POWER
Killer particle?
"What is That Particle? And Will it Kill my Part or Assembly?" features Peter Feamster of Jomesa. Learn about a particle detection system that your inspection folks can set up and use in-house. Head off trouble before it starts! The free PQCWebinar is August 5 at 10 AM Central time. Sign up!
https://shsu.zoom.us/webinar/register/WN_Nh17k1D6TGeKWhZdiR5uRw
---
You Need PQCWebinars
Learn practical approaches to critical cleaning and successful manufacturing. The Product Quality Cleaning Workshop (PQCW) team of Dr. Darren Williams (the Professor), Barbara Kanegsberg (the Cleaning Lady) and Dr. Ed Kanegsberg (the Rocket Scientist), present free 30 minute webinars. Some programs showcase PQCW sponsors , others provide insight from instructors. PQCW organizers curate all programs to minimize commercialism.
Register to hear upcoming webinars in real time and to ask questions. Missed a webinar? No worries! We won't put you in detention. Simply follow the link to get the recording and handouts.
https://www.shsu.edu/academics/chemistry/cleanresearch/cleaningworkshop.html
---
We take requests
We have to brag, a little bit. PQCWebinars have taken on a life of their own. Participants include manufacturers, suppliers, advisors, and regulatory personnel. People involved in critical cleaning tune in from around the world, from over 25 countries and counting.
One PQCW goal is to do face-to-face workshops. We will schedule in-person workshops when it's prudent.
Many of you have contacted us to ask followup questions and to make suggestions for programs and articles. Don't be shy! Tell us what topics you like (and what you don't like).
barbara@bfksolutions.com / williams@shsu.edu / ed@bfksolutions.com
---
Zoomed out? Zoned out?
Relax with a great book. For non-fiction reading, we humbly recommend our two volume "Handbook for Critical Cleaning."
https://www.crcpress.com/Handbook-for-Critical-Cleaning-Second-Edition—2-Volume-Set/Kanegsberg-Kanegsberg/p/book/9781138074576
---
About BFK Solutions
We're independent. We don't sell chemicals or cleaning equipment; and we don't take commissions. Instead, we work for you. This saves you cold hard cash. We use our decades of experience to help you make good decisions about your cleaning processes, your manufacturing processes, your business. Check our website; send us an email; give us a call. We always like to hear from you.

Are there things you don't understand about critical, precision, or general product cleaning? Contact us - we'll get back to you! We may even address the question in Clean Source or other publications. And, because we respect the privacy of our clients and colleagues, we'll identify you only if you ask us to.