Volume XVI, Issue 11 - November 2019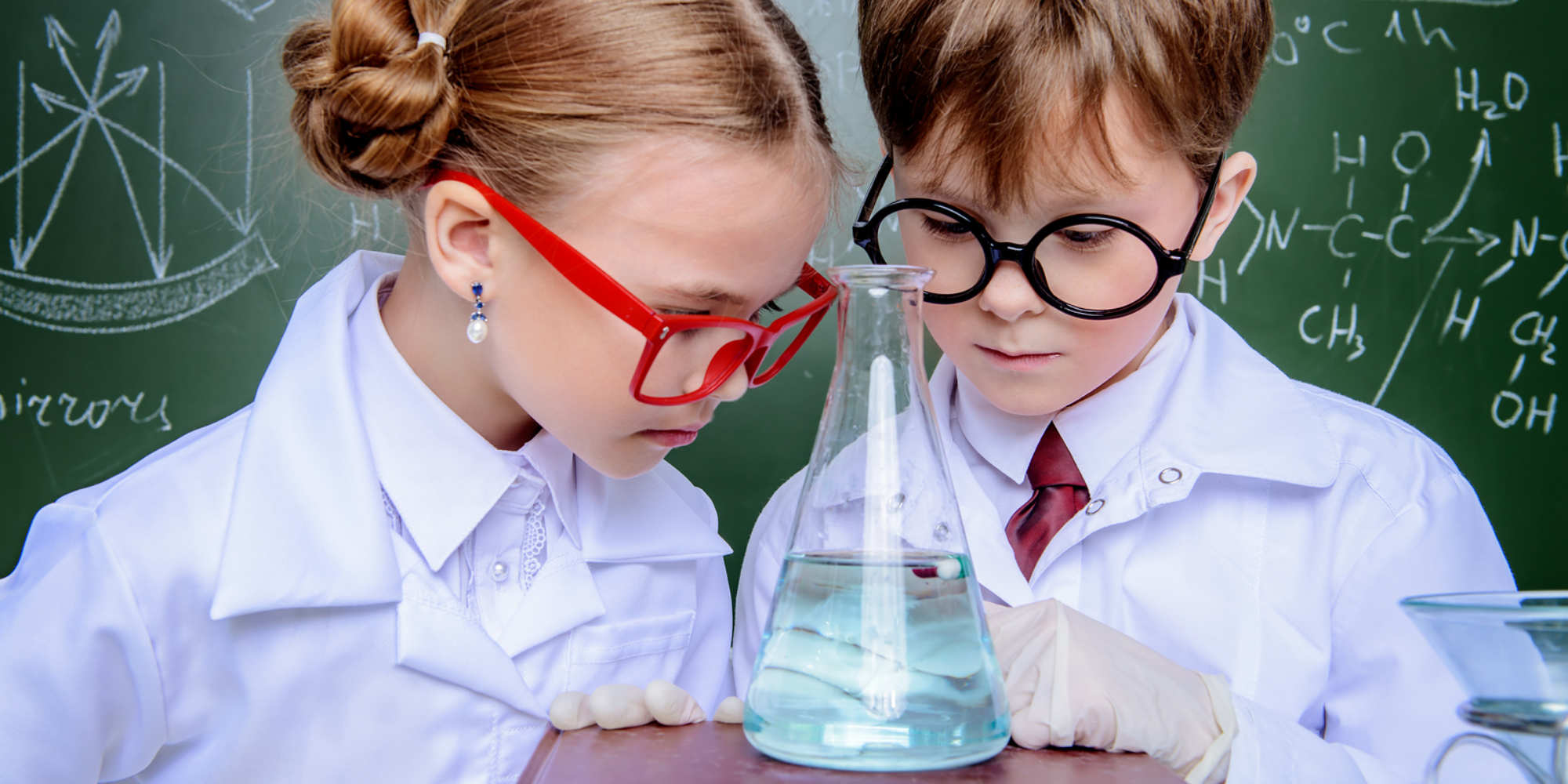 The Cleaning Lady and the Rocket Scientist understand the pros and cons of cleaning options. Contact us to find the best solution for your manufacturing challenges.
Contact Us
---
A good time was had by all. You had a great rapport and connection with the group.
---
Feature Article
Great Ways to Learn about Critical Cleaning, Part 2
By Barbara Kanegsberg, BFK Solutions
To achieve and maintain world-class manufacturing, many of you ask how to become a Cleaning Lady. This is not surprising, because critical product cleaning is essential for successful assembly, for effective coating, and for product quality and reliability. In Part 1, I covered ideas ranging from articles and podcasts to conferences and trade associations. Read on for more ways to using resources including workshops, on-the-job-training, company lore, and sales reps. I also show how to learn from mistakes (yours and other peoples) and how to make the most out of cleaning tests.
Click Here To Continue
---
KNOWLEDGE IS POWER
Kanegsberg is Faraday!
The future of surface finishing hangs in the balance! Come to the SFEA Holiday Party on Thursday December 12 in Anaheim California. Portraying Faraday, the newly-appointed Laboratory Director of The Royal Institution, Ed Kanegsberg transports you to the London of 1825.  With live demonstrations, the 'experimenting philosopher' shows the exciting promises of the new science of electrochemistry. See how Faraday paved the way to today's manufacturing. The fabulous play is written and produced by the talented Steve Norris of Plasma Technology Inc. Be sure to sign up!
https://www.sfeasc.org/sfea-dinner-meeting-info.html
Ask Santa: Product Quality Cleaning Workshop
You could ask Santa for jewelry or a sports car. Even better for your professional development: attend the Product Quality Cleaning Workshop (PQCW). PQCW is May 13 – 14, 2020 at Sam Houston State University, Huntsville, TX. Try out critical cleaning processes, including new exercises and demonstrations. Will superior manufacturing productivity translate to more gifts? It couldn't hurt! Space is very limited. Reserve a spot now! https://www.shsu.edu/academics/chemistry/cleanresearch/cleaningworkshop.html
Ask the elves: Handbook for Critical Cleaning
Cozy up by the fire with a refreshing beverage and "The Handbook for Critical Cleaning."
"The look behind the curtain into the chemistry was extremely helpful and refreshing. Content was easy to digest and not just intended for critical cleaning experts with 30 years of experience."
Dan Bloden, Product Manager Technical, TIGER Drylac U.S.A., Inc.
More info and pricing:
https://www.crcpress.com/Handbook-for-Critical-Cleaning-Second-Edition—2-Volume-Set/Kanegsberg-Kanegsberg/p/book/9781138074576
Who's afraid of cleanliness standards?
Not you! Eliminate the grinch! Conquering standards provides confidence in competitive bidding and promotes successful outcomes with challenging customers. The Cleaning Lady and The Rocket Scientist explain how to make friends with cleanliness standards. Read about it in Products Finishing Magazine.
https://www.pfonline.com/articles/get-to-know-cleanliness-standards(2)
---
About BFK Solutions
We're independent. We don't sell chemicals or cleaning equipment; and we don't take commissions. Instead, we work for you. This saves you cold hard cash. We use our 30 years of experience to help you make good decisions about your cleaning processes, your manufacturing processes, your business. Check our website; send us an email; give us a call. We always like to hear from you.
Are there things you don't understand about critical, precision, or general product cleaning? Contact us - we'll get back to you! We may even address the question in CleanSource or in our column for Product Finishing or Production Machining. And, because we respect the privacy of our clients and colleagues, we'll identify you only if you ask us to.