Volume XVII, Issue 9 - September 2020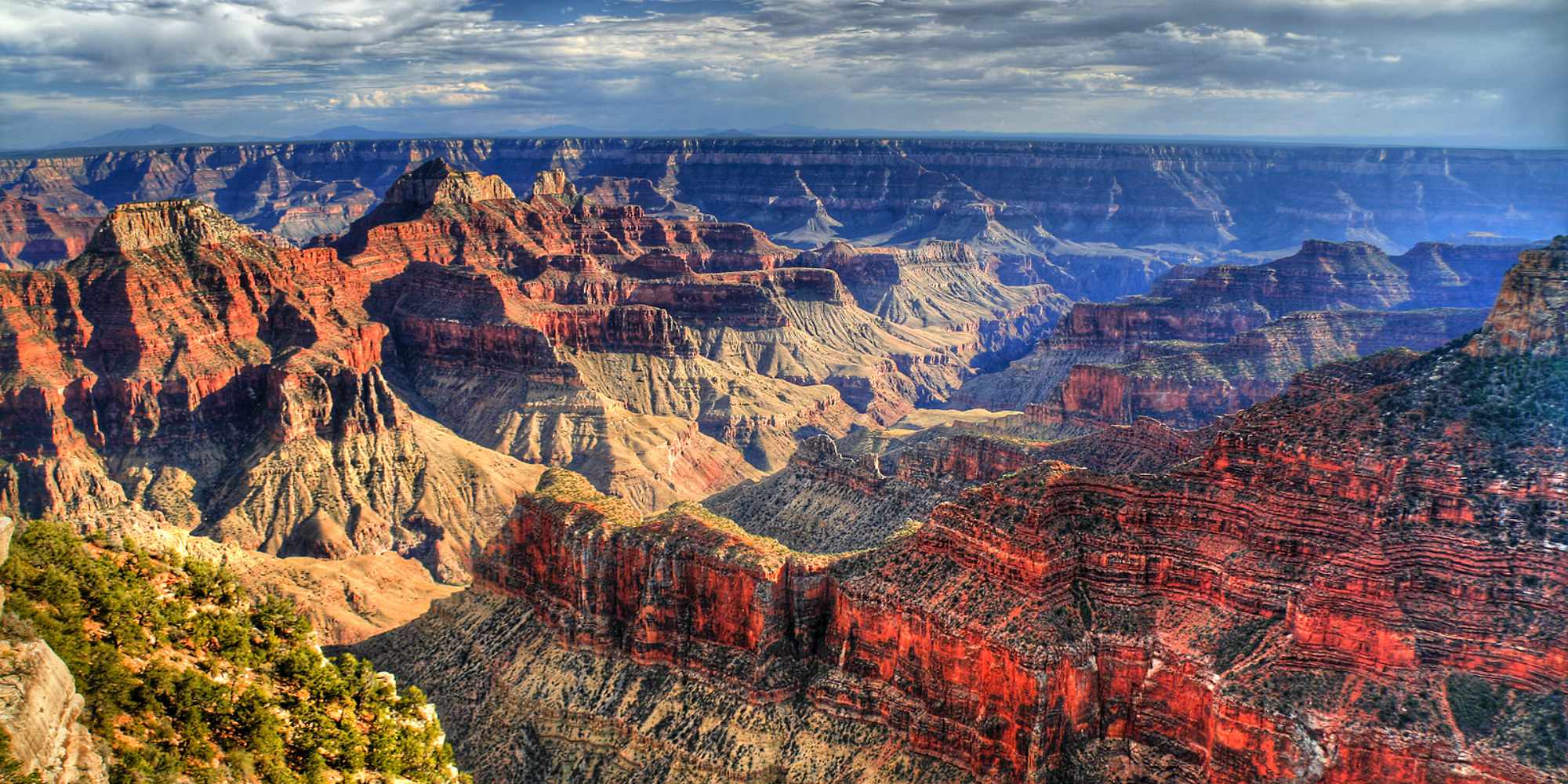 Layer upon layer of cleaning steps can slow production and increase product contamination. Removing unneeded cleaning steps can improve manufacturing. Call us to discuss streamlining your critical cleaning process.
Contact Us
---
"You and your team have done an awesome job on these courses. Congrats! I'm the Cleaning Engineer Leader for our 3 facilities, so many of your topics are linked with my daily life for our cleaning processes."
Gerardo Sergio García Muñoz, Manufacturing Engineer and PQCWebinar participant
The PQCW team appreciates your wonderful comments, Gerardo!
• Darren Williams, The Professor, SHSU
• Barbara Kanegsberg, the Cleaning Lady, BFK Solutions
• Ed Kanegsberg, the Rocket Scientist, BFK Solutions
---
Feature Article
Critical Cleaning and Sedimentary Rock
By Barbara Kanegsberg, BFK Solutions
Cleaning processes tend to build up; one layer of cleaning is added to another. The overall cleaning process becomes something that resembles sedimentary rock (or, to the surface of the desk of the Rocket Scientist). Recently, a manufacturing engineer involved in optics fabrication, called to brainstorm and, frankly, to vent. (I am referring to the individual as he – the person could be she.) He saw nagging, intermittent issues with product yield, particularly after changing one cleaning agent. Read the story and my thoughts!
Click Here To Continue
---
KNOWLEDGE IS POWER
Is all the good stuff going away?
Get involved by September 30! In the June 2020 Clean Source we discussed government activities regarding potential restrictions on some halogenated solvents. This month's feature article talks to some consequences of solvent substitution.
The following is from a notice received on September 16, 2020 regarding risk mitigation for 1-bromopropane. You probably know the cleaning agent as n-propyl bromide, nPB. "Risk mitigation" can translate to new regulations and restrictions.
"The U.S. Environmental Protection Agency (EPA) is inviting small businesses, governments, and not-for-profits to participate as Small Entity Representatives (SERs) to provide advice and recommendations to two Small Business Advocacy Review (SBAR) panels. There will be one panel for methylene chloride and one panel for 1-bromopropane. Each will focus on the agency's development of proposed rules to address unreasonable risks identified in EPA's recently completed Toxic Substances Control Act (TSCA) risk evaluations for these chemicals."
Don't ignore this! Go to the link, take a deep breath, dive in, and swim bravely through the acronyms. Be even braver: self- nominate for the 1-bromopropane panel by September 30, 2020.
Details: https://www.epa.gov/reg-flex/potential-sbar-panel-1-bromopropane-risk-management-rulemaking-under-toxic-substances
---
Keep your parts cleaning process tuned up
Quality product requires effective, consistent parts cleaning. Attend the next free PQCWebinar, "Essential Instruments for Quality Management" on Oct. 14. Andre Lohse Of SITA Messtechnik will explain techniques and instrumentation for achieving quality assurance and process management, including methods for bath monitoring and cleanliness inspection of the part.
https://shsu.zoom.us/webinar/register/WN_brzAPDk5R-OmxLMul0isvQ
---
A KO or a Split Decision?
You decide! Don't land on the ropes picking the right cleaning method. Catch a ringside seat at a free web-match from Hubbard Hall. In one corner: Mike "Aqueous" Valenti. In the other corner: Jeff "Solvent" Davis. The referee: Barbara "The Cleaning Lady" Kanegsberg of BFK Solutions. Barbara was taught by her Uncle Joe – a boxer and a darn good street fighter. Don't miss the opening bell on Oct. 21, 2pm Eastern.
https://www.hubbardhall.com/about/events/webinar-solvent-vs-aqueous-cleaning/
---
About BFK Solutions
We're independent. We don't sell chemicals or cleaning equipment; and we don't take commissions. Instead, we work for you. This saves you cold hard cash. We use our decades of experience to help you make good decisions about your cleaning processes, your manufacturing processes, your business. Check our website; send us an email; give us a call. We always like to hear from you.

Are there things you don't understand about critical, precision, or general product cleaning? Contact us - we'll get back to you! We may even address the question in Clean Source or other publications. And, because we respect the privacy of our clients and colleagues, we'll identify you only if you ask us to.