Volume XVII, Issue 1 - January 2020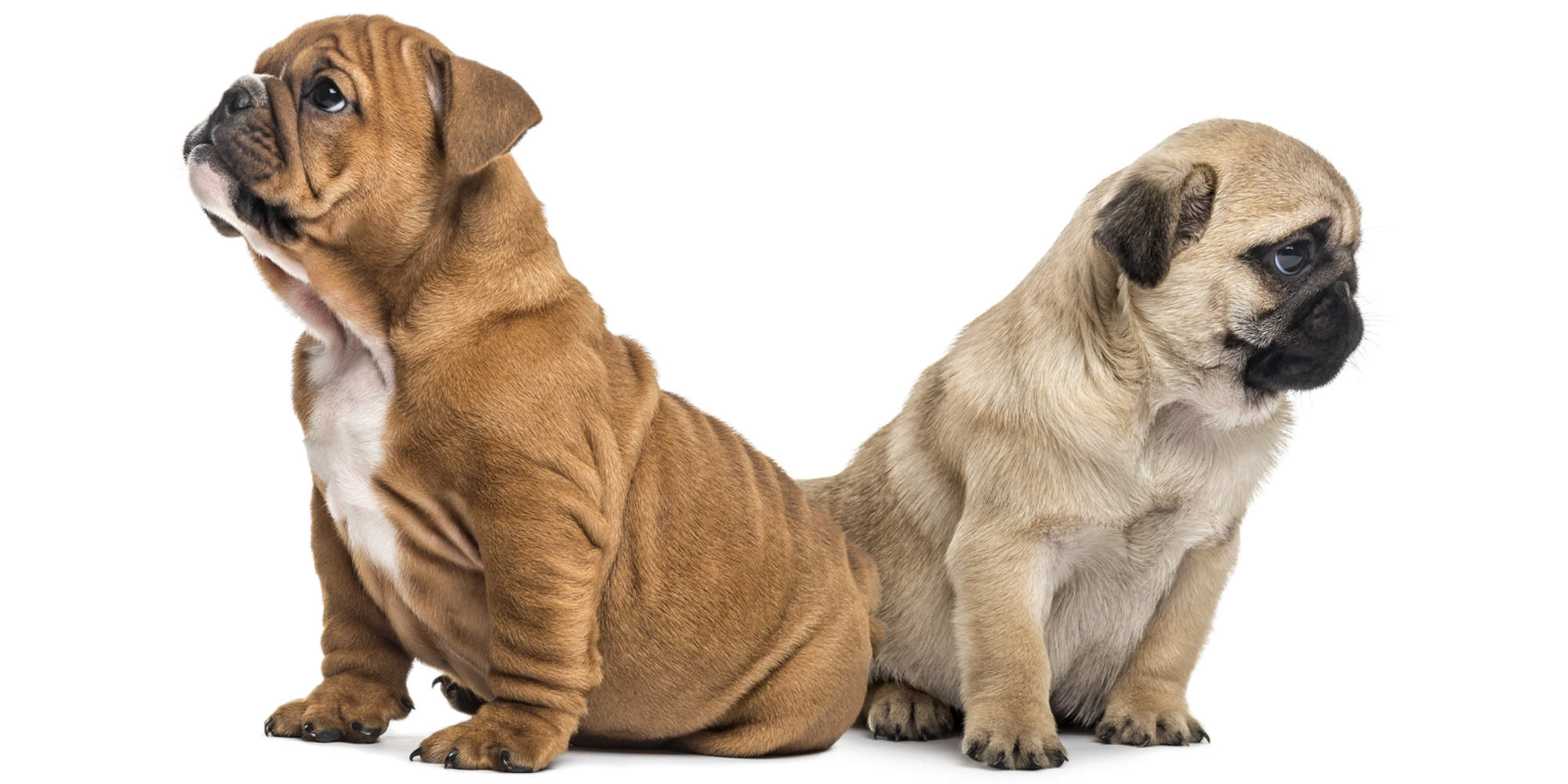 The Cleaning Lady and the Rocket Scientist understand the pros and cons of cleaning options. Contact us to find the best solution for your manufacturing challenges.
Contact Us
---
You always have such witty sayings in your newsletters. They are a pleasure to read.
---
Feature Article
Two Terrifying Cleaning Questions
By Barbara Kanegsberg, BFK Solutions
We were helping a client set up cleaning evaluations at a provider of cleaning equipment; and the client received a questionnaire asking for details. The first question: what manufacturing steps occur before the cleaning process to be evaluated? The second question: what's the next step in manufacturing after the cleaning process to be evaluated? These are two reasonable, logical questions – we ask similar questions of our clients. Unfortunately, attempting to answer these questions often strikes terror into the hearts of components manufacturers.

Take a deep breath – don't be terrified! Tackle the questions and you will decrease product failure and build customer satisfaction. Answering these questions is important for manufacturers involved in metal finishing, for those involved in optics fabrication, and for electronics assemblers.
Click Here To Continue
---
KNOWLEDGE IS POWER
Product Quality Cleaning Workshop, Reason #2 – Fun!
PQCW is fun! Attendees tell us they love the course. You will enjoy learning how to make your manufacturing business better. PQCW is happening, on May 13 -14 at Sam Houston State University in Huntsville Texas, Click here to sign up and for more reasons to attend.
https://bfksolutions.com/pqcw/
Tackle Electronics Assembly Cleaning at IPC Apex
Ed Kanegsberg, "The Rocket Scientist" and I would love to have you join us for "Options to Tackle Electronics Assembly Cleaning" (PD05) at IPC APEX in San Diego. Invest 3 hours and gain a competitive edge to produce cost-effective, reliable assemblies that meet customer requirements. Meet the challenges of cleaning assemblies with tightly packed components, long required product lifetimes, and zero-fail criteria. Succeed in emerging technologies including additive manufacturing and driver assisted vehicles. The course is Sunday morning, Feb 2. It won't keep you from missing Super Bowl. Register! https://ipcapexexpo2020.ipc.org
Discover more about successfully cleaning electronics assemblies
https://bfksolutions.com/electronics/
Handbook for Critical Cleaning
What! You didn't get a copy of our cleaning handbook for the holidays? Make a New Years resolution to buy your own copy!
https://www.crcpress.com/Handbook-for-Critical-Cleaning-Second-Edition—2-Volume-Set/Kanegsberg-Kanegsberg/p/book/9781138074576
---
About BFK Solutions
We're independent. We don't sell chemicals or cleaning equipment; and we don't take commissions. Instead, we work for you. This saves you cold hard cash. We use our 30 years of experience to help you make good decisions about your cleaning processes, your manufacturing processes, your business. Check our website; send us an email; give us a call. We always like to hear from you.
Are there things you don't understand about critical, precision, or general product cleaning? Contact us - we'll get back to you! We may even address the question in CleanSource or in our column for Product Finishing or Production Machining. And, because we respect the privacy of our clients and colleagues, we'll identify you only if you ask us to.