Volume XIX, Issue 10 - October 2022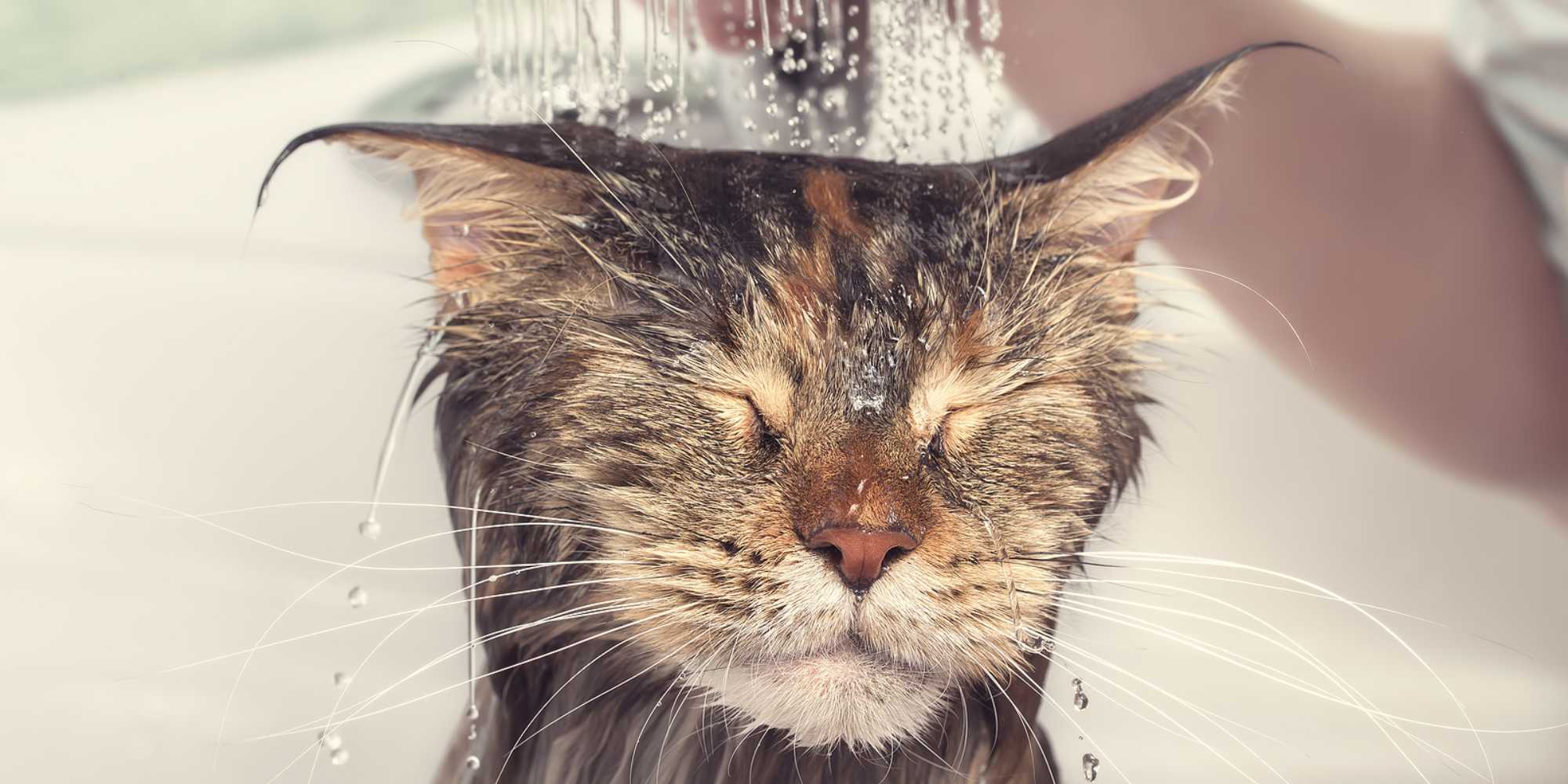 "If you're interested in technical cleaning, I recommend connecting with Barbara and Ed Kanegsberg. They have a technical cleaning consulting business. They wrote the book! The Handbook for Critical Cleaning, volumes 1 and 2. I find them very practical and approachable."
We appreciate the great comments, Ellen. We are pleased that you are enjoying the Handbook. We do make every effort to be practical and approachable as opposed to obtuse and ferocious! To all of you Clean Source readers: if you have cleaning issues, if you are thinking about changing the cleaning process, give us a call. We don't charge for introductory assessments!
Feature Article
Critical Cleaning, Wettability and Solvency
By Ed Kanegsberg & Barb Kanegsberg, BFK Solutions
To clean effectively, the cleaning agent must access the surfaces of the product. In contrast with flat surfaces, it is very difficult to reach all the surfaces of complex, ornate, or miniature products. Electronics assemblies with spacing below 0.005" (125µ) are not as readily cleaned. The more surface area, the greater the challenge. Product produced by additive manufacturing, particularly metals can be essentially all surface. Sometimes, this complex surface is desirable. For example, some implanted medical devices are designed to be porous to promote osseointegration; over time, the bone melds with the device.
You may have heard terms like wetting, wettability, and wetting index used to extol the benefits of a particular cleaning agent, one that will supposedly solve all your cleaning problems and make you the most profitable manufacturer in the known universe.
Wetting is a simple concept that relates to physical properties of cleaning agents or ingredients of the cleaning agent. Wetting alone is not the answer to successful cleaning. Read on; we'll show you more of the big picture.

KNOWLEDGE IS POWER
EPA happenings and critical product cleaning
Learn how EPA regulatory activities may impact your manufacturing processes. Barbara and Ed Kanegsberg join Jeff Davis from Hubbard-Hall and host Tim Pennington on Episode 7 of "Seen & Solved." 
https://www.youtube.com/watch?v=JQNilED44-4
---
In Los Angeles, in Person: Critical Cleaning and Additive Manufacturing
In-person at Tony P's, Marina Del Mar! The Cleaning Lady and the Rocket Scientist will discuss "Critical Product Cleaning and Surface Modification, Challenges for Additive Manufacturing" at the November 15, 2022 evening meeting of the Los Angeles Chapter of the American Society of Materials (ASM). 
Contact: asmlachapter@gmail.com 
---
Challenging Times for Surface Finishers: Overly Burdensome Regulations
Both at the Federal and local level, regulations continue to pose burdensome obstacles for surface finishers. Barb Kanegsberg will join with Geoff Blake, President of the Small Business Alliance in Los Angeles, for a discussion of proposed regulations at the November dinner meeting of the Surface Finishers Educational Association (SFEA), Thursday November 10 at Mama Cozza's Restaurant, Anaheim. For details, see https://www.sfeasc.org 
---
Drugs and Medical Devices Cleaning Validation Summit in San Diego
The Cleaning Lady and Rocket Scientist are pleased and honored to be part of the great line-up of speakers at the Pharma Ed Resources "Cleaning Validation Summit 2022," December 1 – 2 in San Diego CA. Hear both of our presentations; ask questions, disagree with us. Become the expert. We'll all become even better experts.
https://www.pharmaedresources.com/event/cleaning-validation-summit-2022/ 
About BFK Solutions
We're independent. We don't sell chemicals or cleaning equipment; and we don't take commissions. Instead, we work for you. This saves you cold hard cash. We use our decades of experience to help you make good decisions about your cleaning processes, your manufacturing processes, your business. Check our website; send us an email; give us a call. We always like to hear from you.

Are there things you don't understand about critical, precision, or general product cleaning? Contact us - we'll get back to you! We may even address the question in Clean Source or other publications. And, because we respect the privacy of our clients and colleagues, we'll identify you only if you ask us to.