Volume XVIII, Issue 5 - July 2021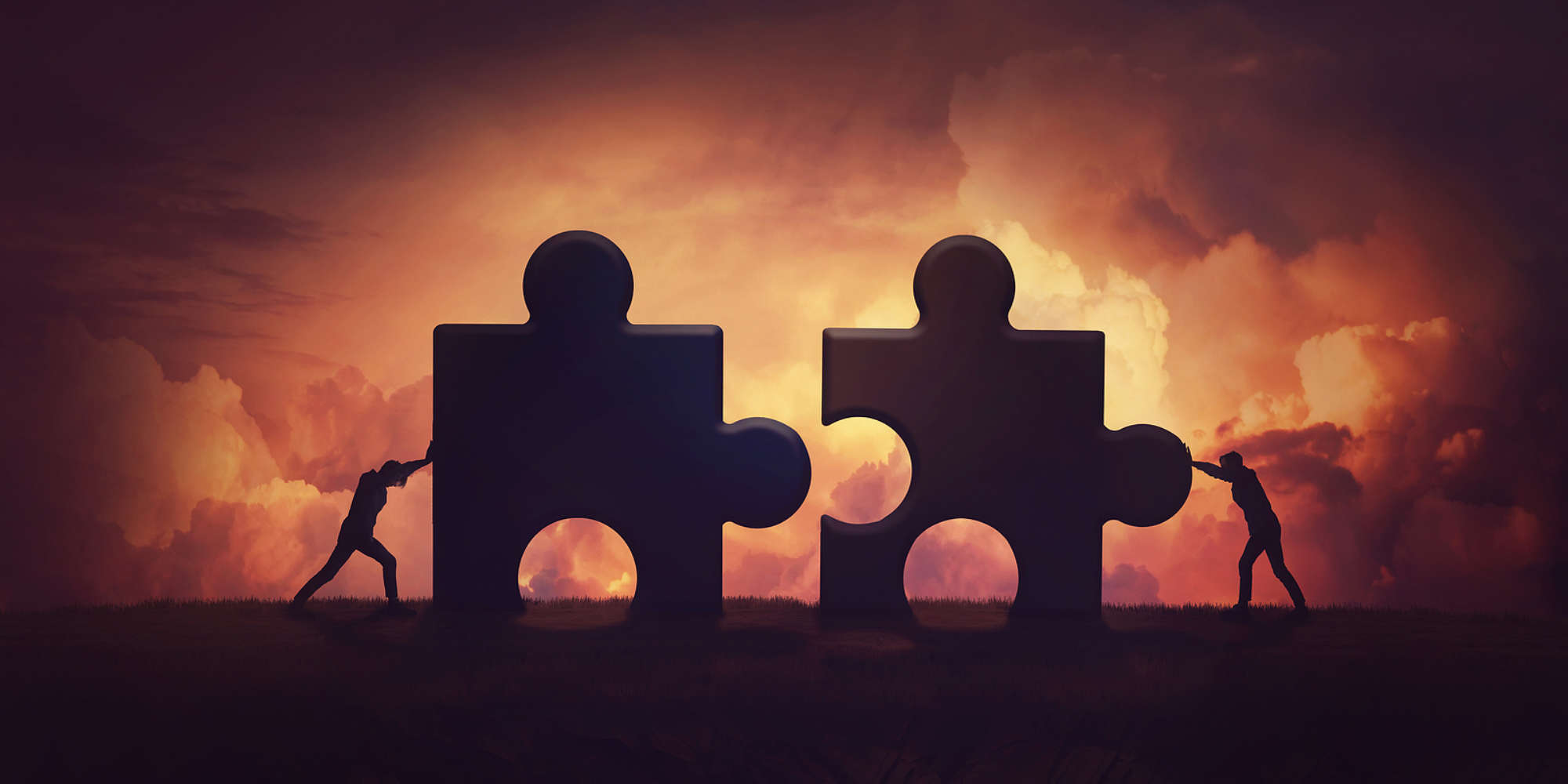 BFK Solutions helps you mesh product design requirements with effective cleaning. Contact us to achieve productive manufacturing.
Contact Us
---
We approached Barbara and Ed to help us address a cleaning issue that we were faced with for our polymer-based 3D printed medical devices … We would highly recommend them to anyone looking to address cleaning related issues for your products!"
---
Feature Article
Getting Product Designers to Design Stuff that Manufacturers Can Clean
By Barbara Kanegsberg, BFK Solutions
Picture a new product. It's a thing of beauty – miniature ( about 10% the size of the current product), lightweight, uses new alloys, polymers, coatings. It combines 3D printed metal with convoluted surfaces and traditional assembly. Marketing has rolled out a stellar campaign, promising high reliability at low cost. The company is deluged with orders. As the manufacturing manager, you have to assemble the new product using the current cleaning process. Did the designer consider if the new product could be cleaned? Read on for ideas to get product designers enthused about critical cleaning.
Click Here To Continue
---
KNOWLEDGE IS POWER
Face to Face at the Parts Cleaning Conference" The Professor, the Cleaning Lady, and the Rocket Scientist
Take advantage of abundant opportunities to meet face to face with Barbara and Ed Kanegsberg of BFK Solutions and with Darren Williams, of the Cleaning Research Group at Sam Houston State University and conference co-chair.
Stroll over to Booth 9076. Ask us questions about critical and precision cleaning, complain about your current cleaning process, Learn how to make your cleaning process more reliable and trouble-free. Learn more about the Product Quality Cleaning Workshops and Webinars. 
It all happens August 10 – 12, 2021 at the Huntington Convention Center in Cleveland OH.
http://www.partscleaningevent.com
---
Cleaning Lady and Rocket Scientist to Present at Parts Cleaning Conference
On Tuesday August 10, Barb and Ed Kanegsberg will explain how to "Reduce the Hidden Cost of Cleaning Process Change" at the Parts Cleaning Conference. The program is geared to fabricators and finishers of parts and components who are looking to change cleaning processes. Why is there so much interest in cleaning process change? Smart manufacturers are looking to improve quality and enhance throughput, There's also the issue of regulatory restrictions on cleaning agents. See B. Kanegsberg and E. Kanegsberg, "How EPA Decisions Might Affect Surface Preparation," Production Machining, June 2021.
Manufacturers involved in fabricating and finishing parts think about the cost of cleaning equipment and perhaps the cleaning agent. Other costs that may not be as apparent can be significant. Fail to factor in those costs and the cost of process change can increase astronomically. Even worse, the whole cleaning process effort can be derailed. We outline the hidden costs; and explain practical, inexpensive ways to avoid those costs. Come to the program and learn tools to keep process change costs to a minimum and to avoid costly mistakes
http://www.partscleaningevent.com
---
Time is running out! Product Quality Cleaning Workshop2 – on-demand until August 8
PQCW21, a 16 hour virtual, interactive workshop was broadcast live. PQCW is a collaboration between the Cleaning Research Group at Sam Houston State University and BFK Solutions. Putting it together was – quite frankly – a monumental, exhausting task. We've been receiving great comments and suggestions for future programs.
Want to become a critical cleaning expert? You can still experience PQCW21 on-demand, get a completion certificate and 16 hours of Continuing Education Units until August 8. Register at www.pqcw.net 
---
Two new PQCW Webinars
"Manual Cleaning, Cleaning Out of Place," presented by Michael Moussourakis of Alconox, Tuesday September 14, 2021, noon, EDT. COP or manual cleaning is crucial to successful production in pharmaceutical, supplements, and cosmetics. Mike M. will cover the basics of COP cleaning and illustrate with several case studies. 
"Cleaning Aluminum," presented by Mike Valenti, Hubbard-Hall, Tuesday, September 21 2021, 2:00 PM EDT. Cleaning aluminum is far different and more challenging (one might say more aggravating!) than cleaning stainless steel. Mike V. will explain principles as well as provide examples and case studies.
Both Product Quality Cleaning Workshop Webinars feature experts from companies that are PQCW sponsors. Darren Williams, Ed Kanegsberg, and Barb Kanegsberg will discuss cleaning problems with the presenters. Registration for these live, virtual webinars is free. More details to come. https://www.shsu.edu/academics/chemistry/cleanresearch/cleaningworkshop.html 
---
Cleaning Lady and Rocket Scientist at SMTA Cleaning and Coating Conference
Ed and Barbara Kanegsberg will explain the "Impact of New Regulations Restricting Availability of Cleaning Agents and Process Chemicals on Safety/Critical Electronics" on Thursday October 7 at the SMTA High Reliability Cleaning and Conformal Coating Conference in Dallas Texas. Barbara is a member of the Technical Committee as well as a speaker. We look forward to seeing you in Dallas!
---
About BFK Solutions
We're independent. We don't sell chemicals or cleaning equipment; and we don't take commissions. Instead, we work for you. This saves you cold hard cash. We use our decades of experience to help you make good decisions about your cleaning processes, your manufacturing processes, your business. Check our website; send us an email; give us a call. We always like to hear from you.

Are there things you don't understand about critical, precision, or general product cleaning? Contact us - we'll get back to you! We may even address the question in Clean Source or other publications. And, because we respect the privacy of our clients and colleagues, we'll identify you only if you ask us to.