Volume XVII, Issue 11 - December 2020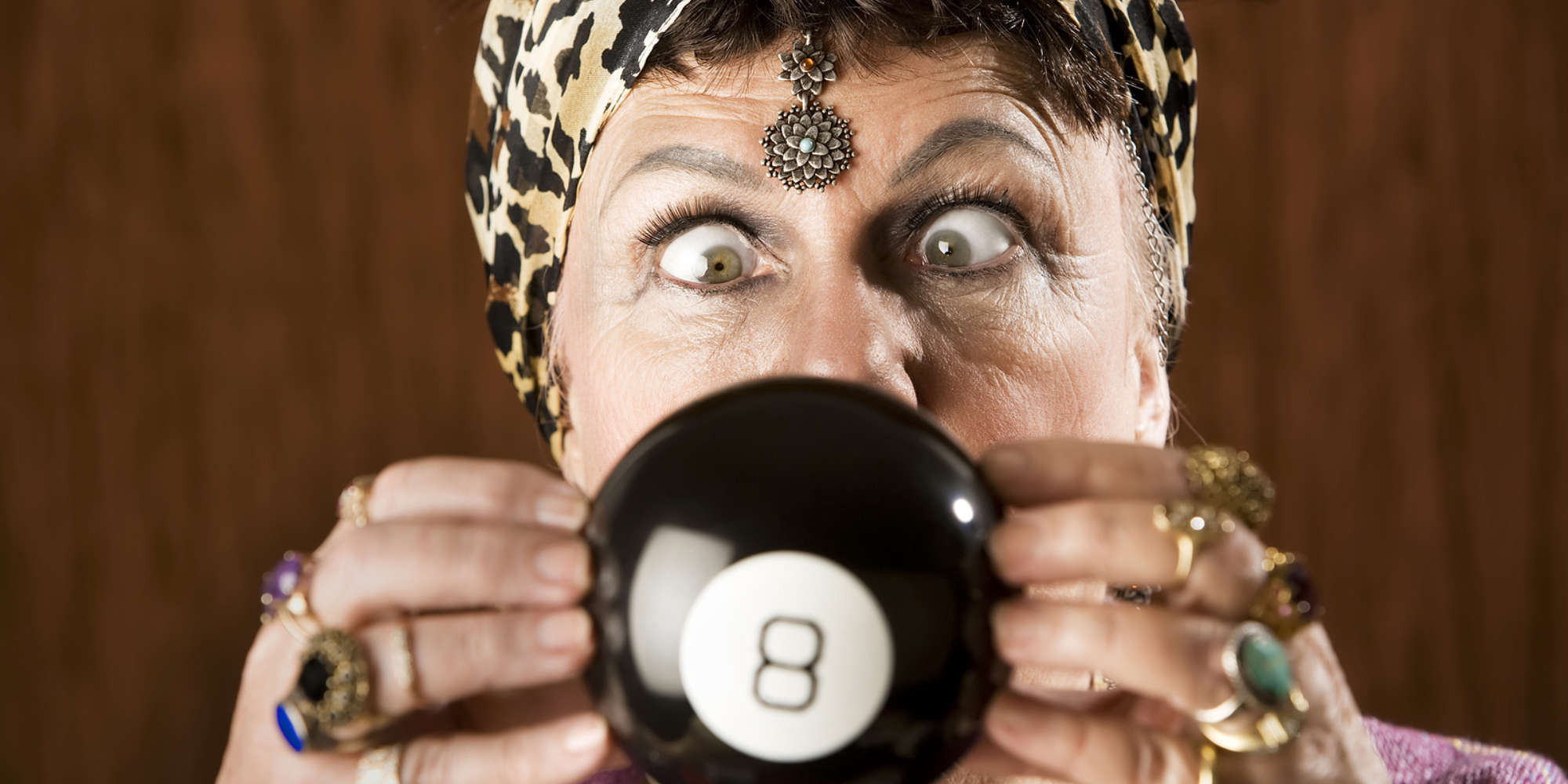 A Season for activity at TSCA! Read the feature to find out how U.S. EPA activities may impact critical cleaning and manufacturing. You can contact us to discuss your product cleaning requirements and options.
Contact Us
You and your team have done an awesome job on these courses. Congrats! I'm the Cleaning Engineer Leader for our 3 facilities, so many of your topics are linked with my daily life for our cleaning processes.
---
Feature Article
'Tis the Season for Trichloroethylene (and Other Halogenated Solvents)
By Barbara Kanegsberg, BFK Solutions
'Tis the season to be brave – to get educated, to speak up, to consider your critical cleaning options, to strategize.

The U.S. EPA, under what is sometimes referred to as TSCA reform, is looking not only at the environmental impact of certain chemicals but also at worker exposure. As a consequence, the EPA may heavily regulate and even ban many uses for a number of halogenated solvents (chlorinated and brominated). Actions are likely to impact critical and precision cleaning - and therefore production - for manufacturers throughout the U.S.

The first group of chemicals being evaluated includes methylene chloride, n-propyl bromide (1-bromopropane), and the two featured in this article: trichloroethylene (TCE), and perchloroethylene (PCE). The next group of chemicals will include trans-1,2-dichloroethylene (trans-DCE).

If you think the EPA always moves very slowly – think again.

Immediate: TCE The EPA published the risk evaluation for TCE in November 2020. They found unreasonable risk to "workers and occupational non-users" for many manufacturing activities – including cleaning/vapor degreasing.
Click Here To Continue
---
KNOWLEDGE IS POWER
"Decide! Choose the Best Cleaning Process" On Demand for a Limited Time
Darren Williams of Sam Houston State University along with Ed Kanegsberg, and Barbara Kanegsberg of BFK Solutions discuss how to avoid pitfalls in selecting a new cleaning process and then getting your critical cleaning process up and running. The program is informal, fun, and you will come away with tons of great ideas! Thanks to our wonderful moderator Lori Beckman, Senior Editor of Production Machining Magazine. Catch the recording on IMTS Spark before March 15.
https://www.productionmachining.com/blog/post/imts-spark-learn-how-to-choose-the-best-industrial-cleaning-process
---
Product Quality Cleaning Workshop
PQCW returns! May 10 – 21, 2021
https://www.shsu.edu/academics/chemistry/cleanresearch/cleaningworkshop.html
Get ready for a unique educational experience. With the help of the online resources at Sam Houston State University, PQCW2021 will be a virtual event, putting a new spin on the successful 2018 workshop. To avoid "web meeting derriere" syndrome, we will do the workshop in sections, over a two-week period. Professor Darren Williams and students from his Cleaning Research Group will create the in-lab experience, minus the chem lab odors and the need to wear goggles and gloves. Complete the course successful, and you receive Continuing Education Units. Details coming in January.
---
About BFK Solutions
We're independent. We don't sell chemicals or cleaning equipment; and we don't take commissions. Instead, we work for you. This saves you cold hard cash. We use our decades of experience to help you make good decisions about your cleaning processes, your manufacturing processes, your business. Check our website; send us an email; give us a call. We always like to hear from you.

Are there things you don't understand about critical, precision, or general product cleaning? Contact us - we'll get back to you! We may even address the question in Clean Source or other publications. And, because we respect the privacy of our clients and colleagues, we'll identify you only if you ask us to.