Volume XV, Issue 9 - Septober 2018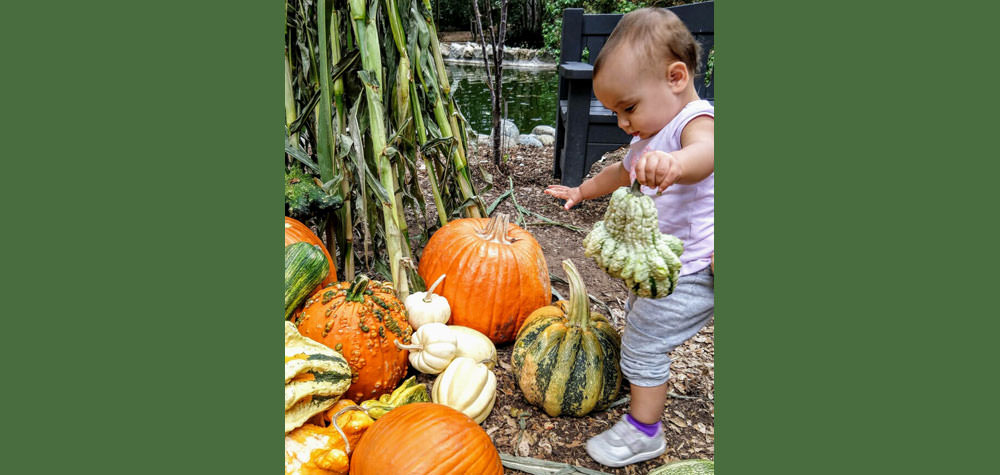 The Product Quality Cleaning Workshop was a great opportunity to learn basic concepts and discuss specific cleaning problems. I had read much of Barb & Ed's Critical Cleaning Handbook (a fantastic resource), and this class helped put that all together with the added bonus of hands on practice and Dr. Darren's solvency knowhow & vapor degreasing techniques. The classes were well sized and the SHSU setting very pleasant. Since taking the class I have frequently referred to the class slides and benefitted from my new cleaning consultant and  testing relationships. I highly recommend the class, especially to those new to the field who want to come up the learning curve quickly!
Changing the substrate often means revising the cleaning process. Avoid production shut downs; don't lose business. We can help. Contact BFK Solutions.
Contact Us
---
Feature Article
New Substrate, New Cleaning Part 1 - Metals
Barbara Kanegsberg, BFK Solutions
Let's change just one thing: the substrate. The product line remains the same - same size, same shape, same end-use requirements. Do you have to re-evaluate the cleaning process? Absolutely! To head off production shut downs and to avoid losing business, test the new substrate with the current cleaning process before going into production.

Metals
A manufacturer has consistent, high-quality results working with various types of stainless steel and is able to adjust the process between, say, 316 and 440. They are familiar with the requirements for cleaning and corrosion prevention. It is too easy to assume that cleaning processes for stainless steel will work for other metals.
Click Here To Continue
---
KNOWLEDGE IS POWER
Critical Cleaning Handbook with Post-it Notes
People often pull out what is best described as seasoned, well-loved copies of the two-volume "Handbook for Critical Cleaning." The books bristle with post-it notes, pages are dog-eared, underlined, and maybe even have residue of metalworking fluids. We love it! Keep using the books to manufacture high-quality product.
The Handbook for Critical Cleaning Second Edition,
Volume 1: Cleaning Agents and Systems
Volume 2: Applications, Processes, and Controls, B. Kanegsberg and E. Kanegsberg, editors, CRC Press 2011. Available in hardbound, paperbound, and electronic formats. Details and ordering information
https://bfksolutions.com/handbook-for-critical-cleaning/
Particle removal by ultrasonics
While higher frequency ultrasonics is effective for removing small particles, it is difficult to demonstrate effectiveness of higher frequencies using the classic foil erosion test. In the August issue of Product Finishing Magazine, Ed and Barbara Kanegsberg discuss a simple, inexpensive technique that can be used at low or high ultrasonic frequencies. This technique, which caught the interest of attendees at the recent Product Quality Cleaning Workshop, demonstrates that ultrasonics loosens graphite particles from a pencil marked surfaced. Read the column at
https://www.pfonline.com/columns/erasing-particles-with-ultrasonics
Save the date: Parts Cleaning Conference 2019
The biannual Parts Cleaning Conference, sponsored by Gardner Business Media, is moving to Cleveland next year, April 2-4.
http://www.partscleaningevent.com
---
About BFK Solutions
We're independent. We don't sell chemicals or cleaning equipment; and we don't take commissions. Instead, we work for you. This saves you cold hard cash. We use our 30 years of experience to help you make good decisions about your cleaning processes, your manufacturing processes, your business. Check our website; send us an email; give us a call. We always like to hear from you.
Are there things you don't understand about critical, precision, or general product cleaning? Contact us - we'll get back to you! We may even address the question in CleanSource or in our column for Product Finishing or Production Machining. And, because we respect the privacy of our clients and colleagues, we'll identify you only if you ask us to.