Volume XIX, Issue 8 - September 2022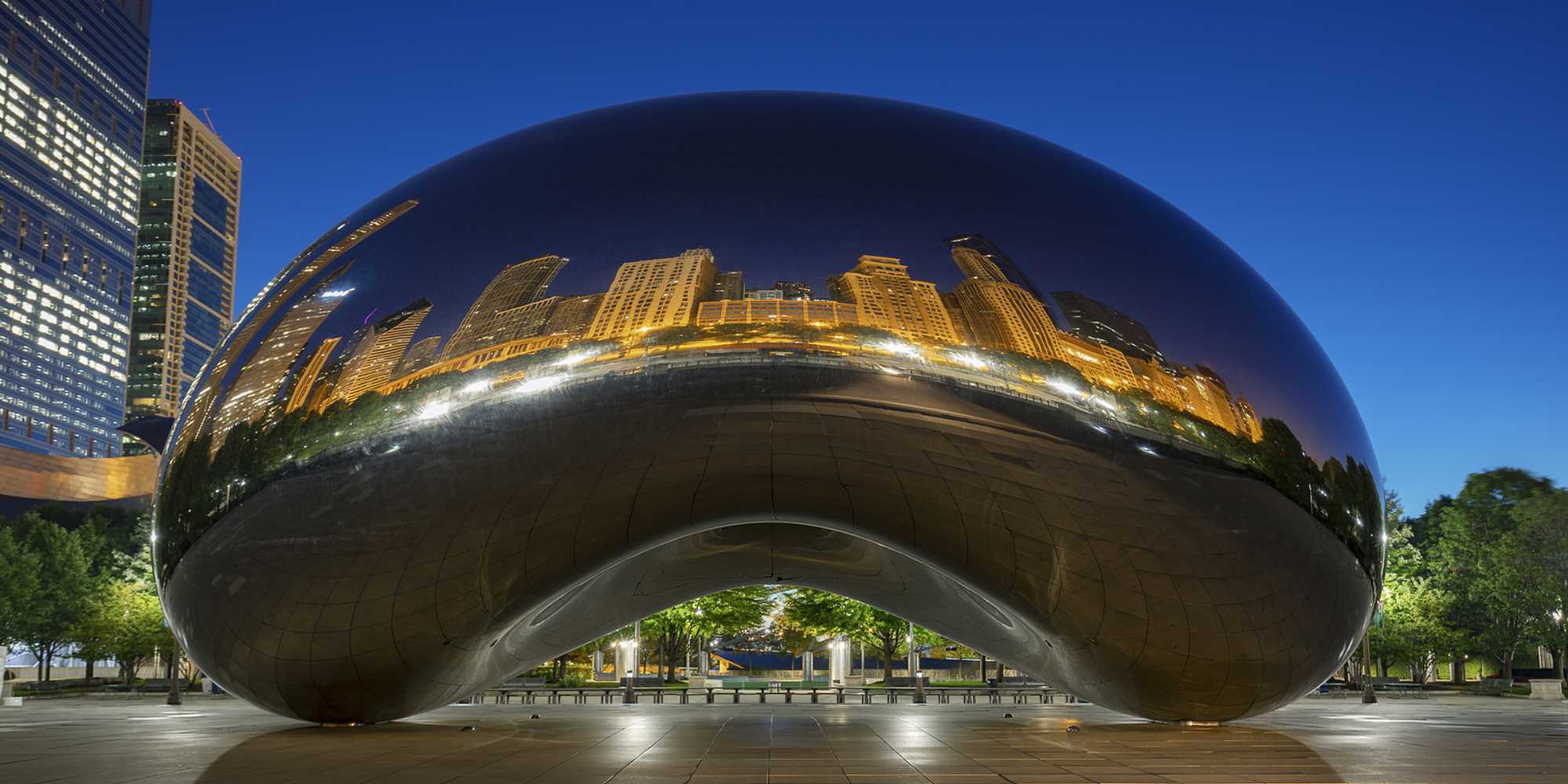 Discover what's next in critical cleaning. Touch base with us to turn cleaning challenges into opportunities.
"I found this to be good enough to include in my featured section of my profile section on LinkedIn. There are still too many people that mix acid and bases and suffer the consequences."
Feature Article
The Value of Direct Interaction
By Ed Kanegsberg & Barb Kanegsberg, BFK Solutions
The Cleaning Lady and the Rocket Scientist were LIVE and in person at the recent Parts Cleaning Conference in Chicago. The refrain of the new normal goes something like: "Yippee! We're talking to each other face-to-face, in person." Was the conference useful?
In our opinion, yes. The Parts Cleaning Conference was productive, cohesive, and promoted positive interaction. In addition to our presentations, there were presentations by suppliers of cleaning agents and cleaning equipment. EPA provided an overview of amended TSCA. There was true interchange. Participants were not shy about asking questions, bringing their specific cleaning process problems, making observations, and reporting on their progress. For example, one attendee asked about the best way to remove chlorinated paraffins from product. Another asked about removing process fluids after deep draw. They sometimes disagreed with each other. Read on to hear answers and discover more about what we found useful; and what we would wish for.

KNOWLEDGE IS POWER
Coming October 5: EPA happenings and critical product cleaning
Learn how EPA regulatory activities may impact your manufacturing processes. Barbara and Ed Kanegsberg join Jeff Davis from Hubbard-Hall and host Tim Pennington on Episode 7 of "Seen & Solved." Preview the podcast
https://www.youtube.com/watch?v=glP_OcQT0sg
---
A Revolutionary Aqueous Cleaning Workshop
Coming soon from the Product Quality Cleaning Workshop team of Barb and Ed Kanegsberg of BFK Solutions, and Darren Williams of SHSU. The half-day program features convenient, on-demand training modules and continuing education credit. Here's the truly revolutionary part: the workshop includes 30 minutes of individualized live consulting with a PQCW instructor. Price: $399.  Click the link for a $20 pre-publication discount code.
https://shsu.geniussis.com/PublicStudentSignUp.aspx?AffiliateID=Z39T23
---
In Los Angeles, in Person: Critical Cleaning and Additive Manufacturing
Live at Tony P's! The Cleaning Lady and the Rocket Scientist will discuss  "Critical Product Cleaning and Surface Modification, Challenges for Additive Manufacturing" at the Novemeber 15, 2022 evening meeting of the Los Angeles Chapter of the American Society of Materials (ASM). 
Contact:  asmlachapter@gmail.com 
---
Drugs and Medical Devices Cleaning Validation Summit in San Diego
The Cleaning Lady and Rocket Scientist are pleased and honored to be part of the great line-up of speakers at the Pharma Ed Resources "Cleaning Validation Summit 2022," December 1 – 2 in San Diego CA. Hear both of our presentations; ask questions, disagree with us. Become the expert. We'll all become even better experts.
About BFK Solutions
We're independent. We don't sell chemicals or cleaning equipment; and we don't take commissions. Instead, we work for you. This saves you cold hard cash. We use our decades of experience to help you make good decisions about your cleaning processes, your manufacturing processes, your business. Check our website; send us an email; give us a call. We always like to hear from you.

Are there things you don't understand about critical, precision, or general product cleaning? Contact us - we'll get back to you! We may even address the question in Clean Source or other publications. And, because we respect the privacy of our clients and colleagues, we'll identify you only if you ask us to.