---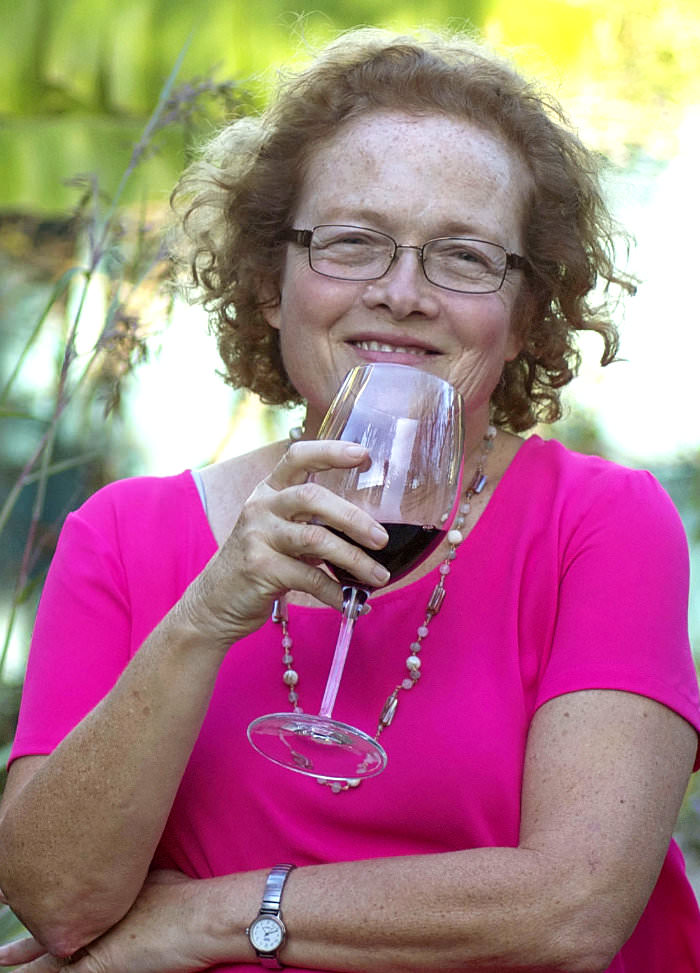 I am Program Chairperson of the Surface Finishers Educational Association (SFEA) and a member of the SFEA Board of Managers. Ed Kanegsberg and I are both active in SFEA. We are convinced of the value of face to face educational programs. Education about critical cleaning, surface preparation, and surface finishing is a must for the growth of the manufacturing community. If you'd like to be a speaker or suggest a topic, please contact me.
SFEA Speakers, 2019/2020
Join us! There are no dues. We generally meet for dinner on the second Thursday of the month, September through May at a restaurant in the Anaheim California area. For the latest updates and to sign up for the meeting, get on the SFEA mailing list!
https://www.sfeasc.org/subcribe-to-our-mailing-list.html
September 12, 2019
Title: "Applying Tablets and Other Gadgets in the Surface Finishing Industry"
Speaker: Gil Henkel,  Sales Representative, Chemetall (BASF)
Abstract: Gil will talk about how to use the latest software/ hardware technologies and how to apply them to achieve "surface treatment concepts on steroids". Applications include service reports, manuals, CAD design, promotional animations and presentations. Gil calls it a type of micro marketing for the average sales representative in the surface treatment industry.
October 10, 2019
Title: "Plating with Titanium"
Speaker, Geoff Blake, President, Select Client Services
Abstract: Geoff is working with a research team in California that is developing a new technique that can successfully plate with titanium. Until now, while titanium cladding has been used, attempts to plate titanium onto another metal or non-metal surface have not been successful. The groundbreaking approach involves both electrolytic and electroless processes. The technique allows titanium to be plated on inferior metals and on non-metals such as Ultem. Potential uses include lighter-weight, long term batteries and biomedical devices. Geoff will bring samples of titanium plated parts.
November 14, 2019
Title: "Funky Finishes"
Speaker: Sercy Spears,  Regional Sales Manager, TIGER Drylac
Abstract: Sercy will cover the range of anew and traditional options in powder coating chemistries for surface finishing. The emphasis is on Thermo set Materials.  He will discuss materials for specific application requirements such as UL, USDA, FDA, NSF, AWWA, and AAMA.  Sercy will also teach manufacturing techniques such as how to apply multiple coatings.
December 12, 2019
Steve Norris, Plasma Technology Inc.
Program for SFEA Holiday Party: "A Faraday Christmas Lecture"
In this special program the part of Faraday will be played by Ed Kanegsberg, the Rocket Scientist of BFK Solutions. The program is co-authored by Steve Norris of Plasma Technology and Ed Kanegsberg.
January 9, 2019
Title: Building Your Manufacturing Business
Speaker: Gregory  Doomanis, GDP Consulting
Abstract: Growth is a must for all business, large and small. Greg will explain essential tools for growth including pricing, marketing, creating leads, and joint ventures. 
February 13, 2020
Title: "CASS and Other Accelerated Corrosion Tests (Russian Mud, Corrodkote, Acetic Acid etc.)"
Speaker: Frank Altmayer, Surface Finishing Expert
March, 2020
To be announced
April, 2020
To be announced
Postponed Till Fall
Title: Using Resins in Metal Finishing Process
Speaker: Frank DeSilva, National Sales Manager, ResinTech
Abstract: Resins enhance the quality and cost-effectiveness of metal finishing processes. At the front end, resins provide deionized water for surface finishers. At the back end, resins act as a polisher for waste water. In between, resins in a dedicated deionizes system helps to minimize water waste by allowing reuse of waste water. Frank explains how resins work and how to use them advantageously.