---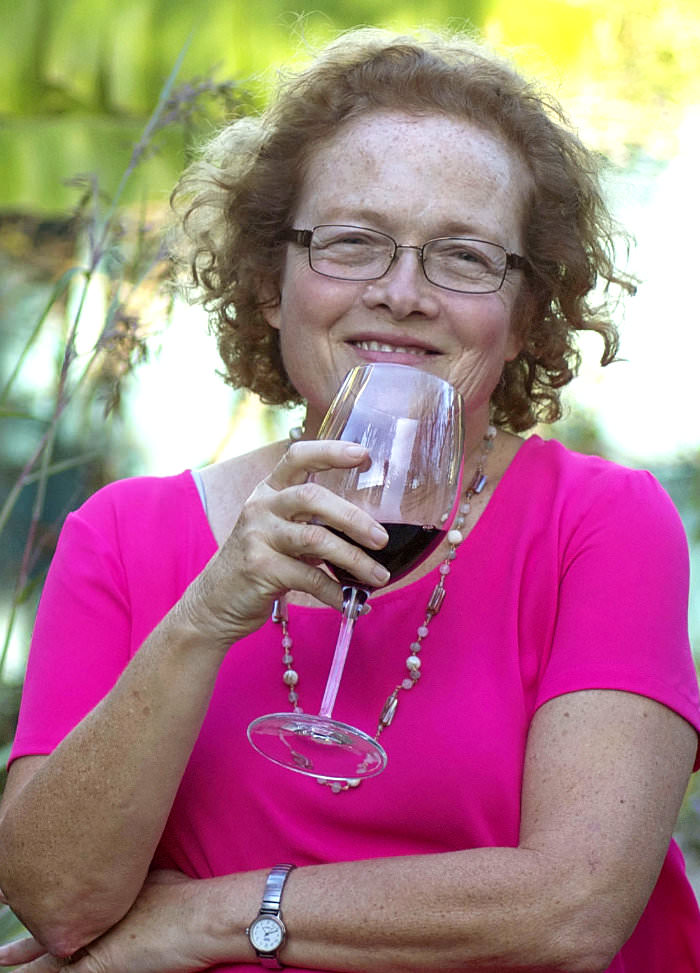 I am Program Chairperson of the Surface Finishers Educational Association (SFEA) and a member of the SFEA Board of Managers. Ed Kanegsberg is Media Chair. We are convinced of the value of face to face educational programs. Education about critical cleaning, surface preparation, and surface finishing is a must for the growth of the manufacturing community. If you'd like to be a speaker or suggest a topic, please contact me.
Join us! There are no dues.
We generally meet on the second Thursday of the month, September through May. The meetings are mostly virtual, with occasional in-person dinner meetings. For the latest updates and to sign up for the meetings, get on the SFEA mailing list!
https://www.sfeasc.org/subcribe-to-our-mailing-list.html
View our latest presentation, November 2021